Roam Mobility Unveils New Unlimited Talk, Text and Data Roaming Plans for Canadians Traveling to the U.S.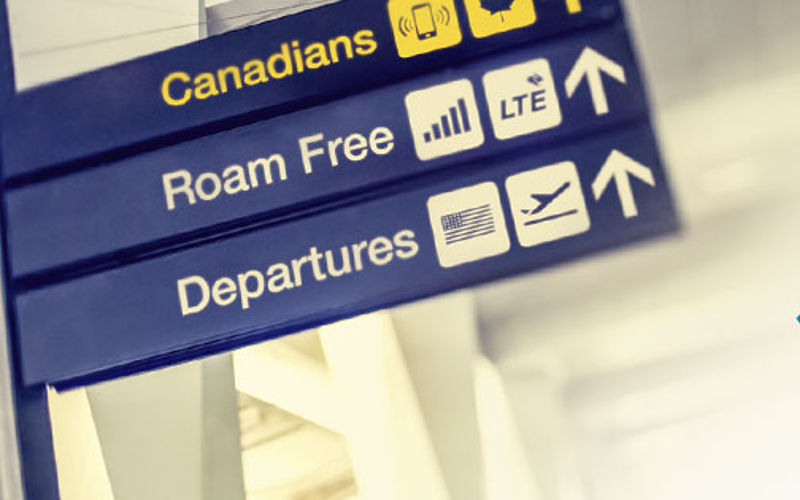 Today, Canadian roaming carrier Roam Mobility took the wraps off new pricing plans, which offer unlimited data for Canadian travellers who are looking to travel to the United States.
Customers who purchase a one-time upgrade to the Roam Mobility 4G LTE Network for $1.95 can now access a whole list of features, which we've spelled out below. When existing customers are eligible to upgrade, Roam Mobility says they will be notified by email. New customers can choose to upgrade. All upgrades must be purchased directly from roammobility.com.
New Text+Data plan: The new Text+Data plan offers unlimited texting and unlimited data for $1.95 per day. Data is throttled to slower speeds which is fast enough for email and social media updates.
Unlimited data: Talk+Text+Data, Text+Data, and Snowbird Plan all include unlimited data. Plans that include high-speed 4G LTE data will now provide unlimited data at a lower speed when your high-speed data is used. So no matter how much data you use, you'll always stay connected.
Data Bolt-ons: Add high-speed 4G LTE data to any plan with the roaming carrier's new Data Bolt-ons, which are available in 300MB for $5.95, 500MB for $9.95 and 1GB for $14.95.
New pricing: All Talk+Text+Data, Talk+Text and Text+Data rates are now just $1 per day after your initial 14 days for up to a maximum of 60 days.
Flex Scheduling: Now customers can buy any Talk+Text+Data, Talk+Text or Text+Data plan for any number of days up to a maximum of 60 days.
Flexible Snowbird plan: Customers can now add 1-month increments as needed to their 3-month Snowbird plan up to a maximum of 6 months.
Since 2012, Roam Mobility has been helping Canadians avoid roaming fees and stay connected while traveling across the border. In early July, the company launched its 4G LTE network and recently started selling its services through Canada Computers.
"In two years, Roam has completely re-invented cross-border roaming for Canadians," says Emir Aboulhosn, CEO of Roam Mobility. "Our new 4G LTE network is powering the next leap forward in terms of roaming plans, features, and rates."
Roam Mobility SIM cards can also be purchased through London Drugs, Staples, 7-Eleven, Simply Computing, and more, and you can also obtain a SIM via the company's website.