Tencent's WeChat Popularity Soars to New Heights, in Singapore and Worldwide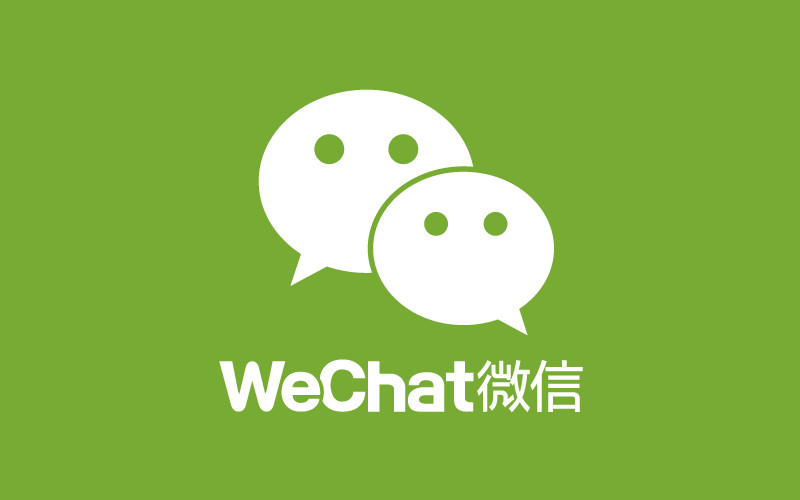 There's no questioning WeChat's popularity. The messaging application skyrocked to 438.2 million active users in May, giving it the second largest active user base in the messaging world, trailing only behind WhatsApp's 600 million active user count.
According to market research company GlobalWebIndex (GWI), WeChat's growing active user base has increased over 55% from Q2 2013 to Q2 2014 globally, with Singapore's growth attributed at 60%.
During this same period, WeChat's active user base in Asia Pacific (excluding China) has grown by over 60% in the past year. Among Asian markets, Hong Kong (222%), Taiwan (166%) and The Philippines (100%) have experienced the most impressive growth rates. The results show that 74% of WeChat users in the Asia Pacific are between the ages of 16 and 34.
"We consistently strive to provide users with a holistic social communication experience"
"We are extremely pleased with WeChat's positive growth both globally and in the Asia Pacific region. WeChat continues to revolutionize the way people connect with each other, GWI's recent results indicate WeChat's strong and diverse offering to users. We consistently strive to provide users with a holistic social communication experience and will continue to deliver with this revolutionary, all-in-one approach," said Poshu Yeung, Vice President of International Business Group at Tencent.
"WeChat has witnessed a remarkable penetration rate this quarter, further emphasising how WeChat's efficient and entertaining platform continues to attract users at a massive scale. We are excited about WeChat's breakthrough and look forward to witnessing its continued growth globally," said Brett Petersen, Director of Research and Consulting at GlobalWebIndex.
WeChat says its success among younger users "lays within its offering of a unique and seamless interactive experience and growing game portfolio" and the app's ability to offer a "fun, interactive and social experience through many communication features and localized Stickers.
WeChat is available for most major mobile platforms.