Snapchat Said to Have Closed Funding From Yahoo, But Still Looking for More Money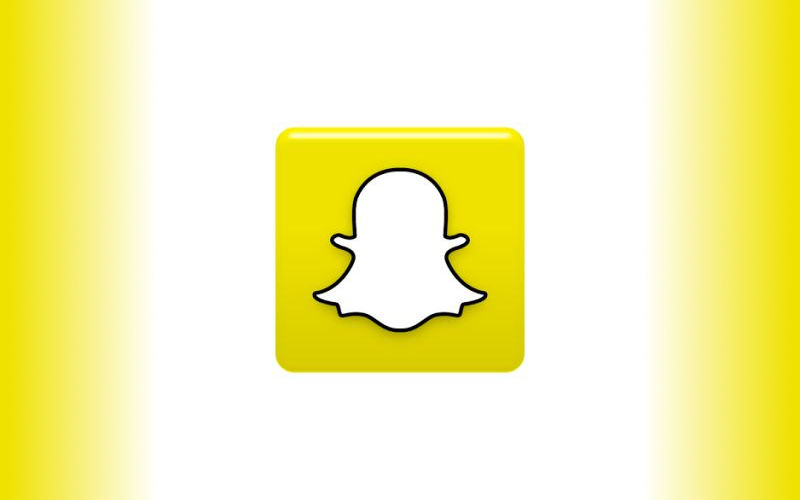 Snapchat has closed an investment from Yahoo and is continuing to raise more money.
That's according to Bloomberg and "people with knowledge of the matter.
The recently completed funding with Yahoo valued the messaging app at $10 billion but the financing round remains open and Snapchat is looking for additional funding. The people declined to note how much Yahoo actually invested, though earlier reports said $20 million USD.
The recently completed funding with Yahoo valued Snapchat at $10 billion
Snapchat has been reportedly looking at funding deals all summer long as it continues to look at ways to grow. The app was even the target of a $3 billion offer from Facebook last year.
More recently, the company launched ads on its platform for the first time, giving it a little boost toward monetizing its disappearing message service. It also expanded "Our Campus Story" to all Snapchat users less than a week ago.
Snapchat is available for iOS and Android.