BBM Introduces New Privacy and Control Features in Latest Update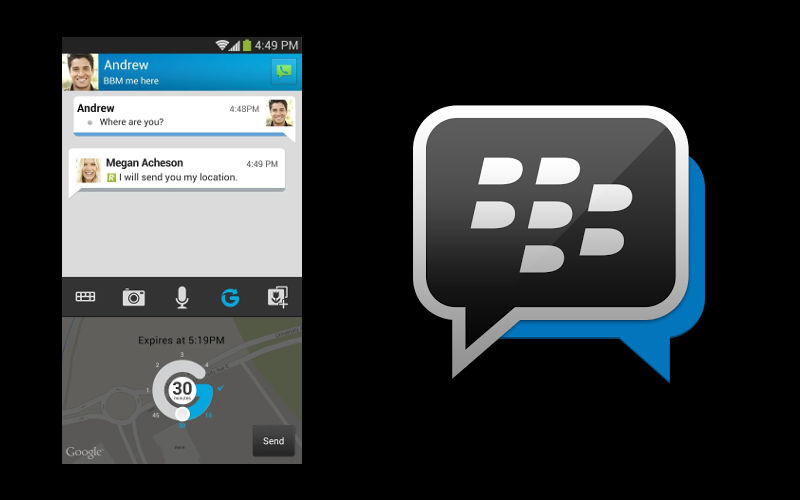 A little over a week ago, we reported on some new features coming to BBM that would introduce some new features such as a Snapchat-like timer. Today, Waterloo reports that these new features are rolling out to users in version 2.5 of the popular messaging software.
Features introduced today include:
"These new enhancements to BBM were highly requested [by BBM users]
"These new enhancements to BBM were highly requested so we're excited to be delivering them to users today," said John Sims, President Global Enterprise Services at BlackBerry. "These capabilities will allow our users to be more creative in how they deliver their messages while also being confident that their content is kept private and seen only by its intended recipient."
Timed Messages and Message Retraction are premium features that will be available free and without restriction to BBM users over the next three months. After this time, unrestricted access to these features will become part of a broader bundle of features that will be offered as part of a BBM subscription.
You can get these new features by downloading the latest BBM update. What do you think of the new features?
buy female viagra online
Buy Sildenafil
buy celexa no prescription