Facebook CEO Mark Zuckerberg on Why Facebook Forced Users to Install Messenger Separately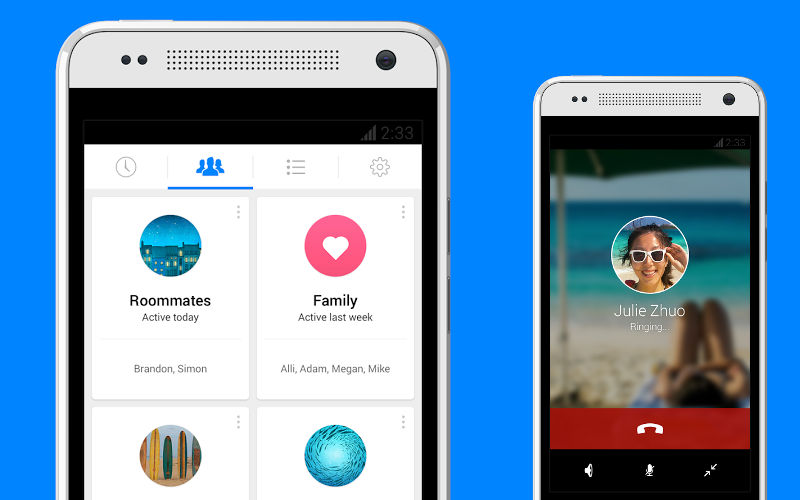 The company has just recently conducted its first public town hall Q&A, with Mark Zuckerberg front and center. The first question he was hit with is why Messenger was separated from the main Facebook app, a change that was not easily accepted by the online community.
"Why did you force us to install Facebook Messenger?"
"We think that messaging is becoming increasingly important"
"Asking everyone to install Messenger was a big ask … we really believe that this is a better experience," Zuckerberg said. "We think that messaging is becoming increasingly important."
Zuckerberg added that with "each app we wanted to focus on doing one thing well." With "more than 10 billion messages are sent everyday on Facebook" it was important to have a "dedicated messaging experience" that allows for a faster experience.
In some ways, the separation does make sense, but many users still feel that it was an unnecessary change. There are a lot of messaging services out there, and Facebook Messenger now ranks at the top with WhatsApp, another Facebook property. Facebook acknowledges that different types of users exist and, in order to serve those best, the only way to move forward would be to separate messaging and social networking activities into apps of their own.
Watch the full Q&A with the Facebook CEO in the video above. The Messenger question, the first in the Q&A, hits right about the 5 minute mark. You can get the latest version of Messenger here.