Samsung's ChatON App Could Be Discontinued in Certain Markets Due to Restructuring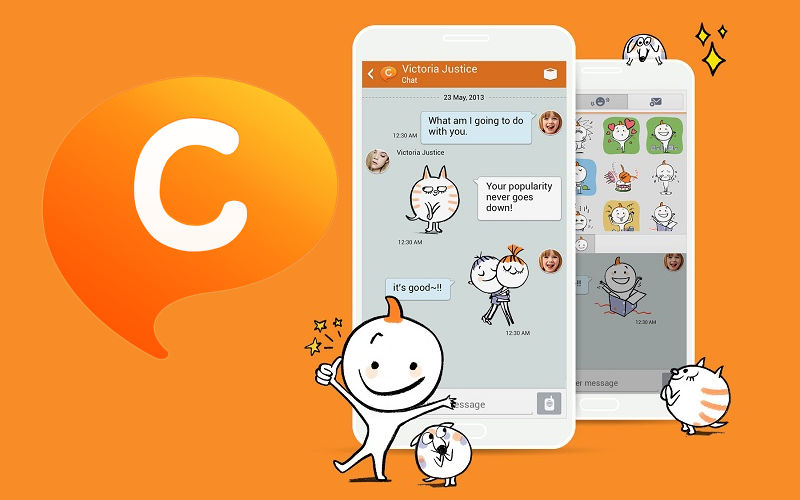 With Samsung's mobile profits waning, the company has reportedly been looking at restructuring its business, which includes cutting the number of new smartphones it puts out, and also axing services that are no longer profitable.
Unfortunately, one of those services could be ChatON, an app that we've been covering here on TruTower for quite some time. Apparently a major shut down isn't what Samsung is looking at though, planning to give the service the axe in select markets while keeping it running in others.
According to the Korea Times, it would only be in markets where the service is not profitable, though no specific markets were named.
ChatON stands against a bombardment of other messaging apps that are vying for large user counts and even larger revenues. In a world with WhatsApp, Facebook Messenger, Skype, Viber, LINE, and WeChat dominating, it's going to take a lot of work on Samsung's part to make it big in the messaging space.
ChatON is available for most major mobile platforms.