International carrier Roam Mobility has just revealed that they have launched new roaming plans specifically for travelers headed to sunny Mexico, allowing users going for both business and pleasure to stay connected without all the bill shock.
Thanks to its recently enhanced coverage in the country, Roam Mobility now offers coverage in Mexican cities like Cancun, Puerto Vallarta, Los Cabos, Mexico City, Mazatlan, and more.
The Talk+Text+Data plans being offered consist of a $25 plan, a $50 plan, and a $75 plan, broken down as detailed in the graph below.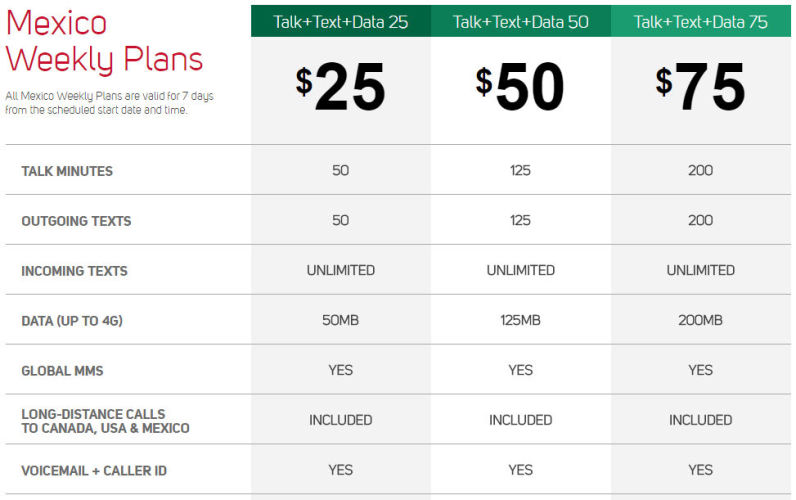 All Mexico Weekly Plans listed above are valid for 7 days from the scheduled start date and time, so you'll have a week to burn up any of your unused minutes before you'll have to renew, which is ample time for most vacations and business trips.
These plans are available starting today and just might be a welcome offer for any Canadian residents who would like to visit family or business associates in Mexico or simply escape to a warmer climate for awhile. You can sign up for these plans and find out more details here.