Nimbuzz Launches "Selected" Hi-Art Sticker Packs in Its N-World Store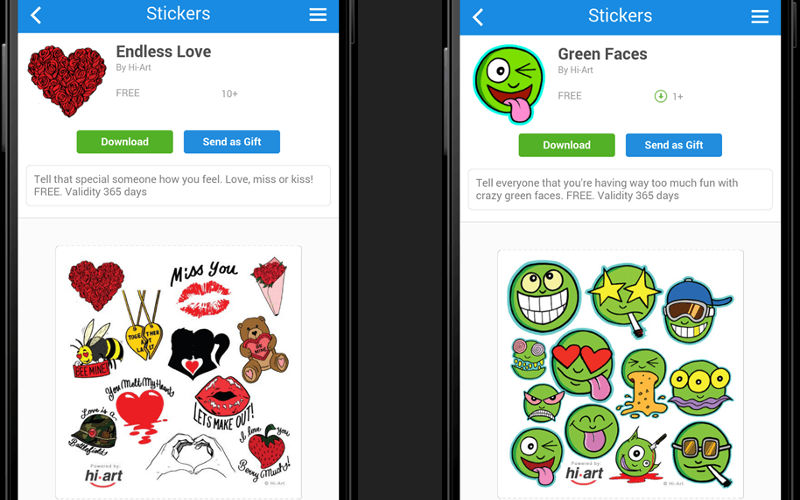 Stickers have become something of a standard with messaging apps nowadays. They're used to express emotion in place of emoticons and emoji. They're also used as marketing tools for companies, such as the case with Sonic the Hedgehog's recent appearance on BBM.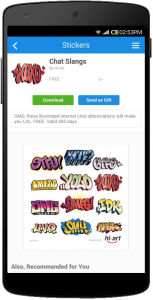 Now Nimbuzz has partnered with mobile app and keyboard maker Hi-Art to bring selected sticker packs to Nimbuzz's N-World store:
Tell that special someone how you feel with stickers from the Endless Love sticker pack
Use the crazy Green Faces sticker pack to tell everyone that you're having way too much fun
Make your friends LOL and OMG with illustrated internet Chat Slangs sticker pack!
Let the art speak for you with Fadeproof sticker pack
Smokin', drinkin', chillin' – the turnip is turning it up in the Turn up sticker pack
These new sticker packs are now available in N-World on all major mobile platforms. Best of all, the stickers themselves are free.