Could We See Voice Recognition via Wit Become an Integral Part of Facebook Messenger in the Future?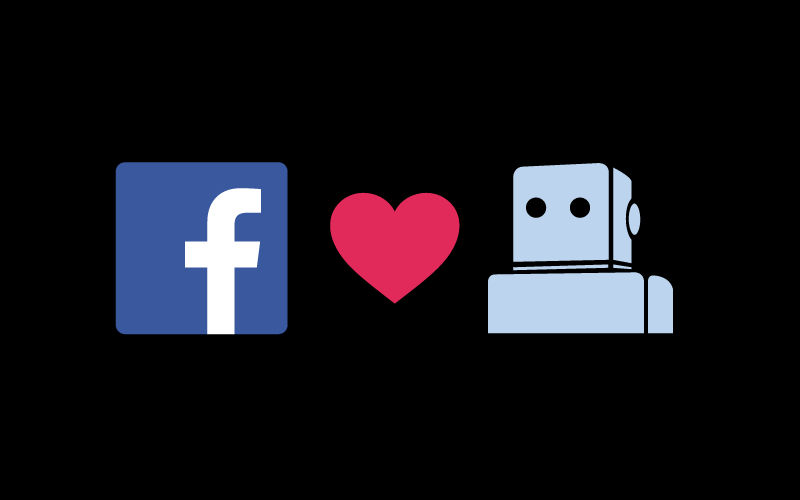 Facebook has just purchased Wit.ai, a voice recognition service that could see the social network launch a feature for its Facebook Messenger app akin to Apple's Siri or Microsoft's Cortana.
In a blog post announcing the deal this morning, Wit.ai described the reasoning for its sale to Facebook:
It is an incredible acceleration in the execution of our vision. Facebook has the resources and talent to help us take the next step. Facebook's mission is to connect everyone and build amazing experiences for the over 1.3 billion people on the platform – technology that understands natural language is a big part of that, and we think we can help.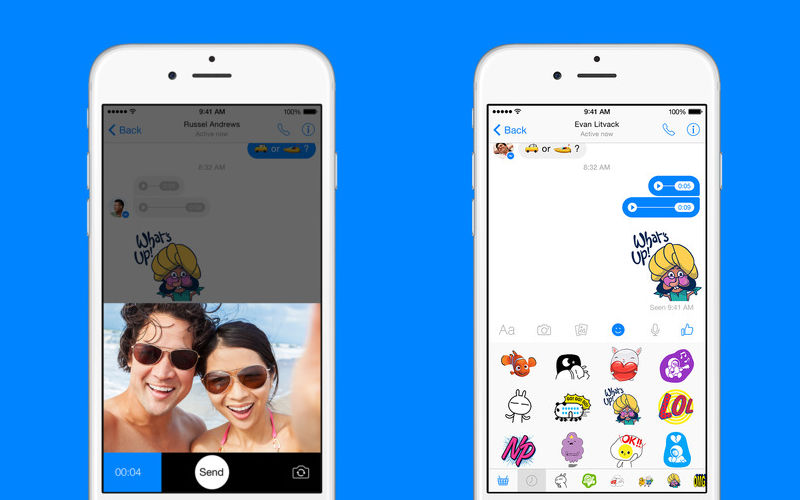 Wit.ai said that its platform will "remain open and become entirely free for everyone" as it embraces developers, who its says "are the life of our project and the energy, enthusiasm and passion of the community."
The company doesn't, of course, make mention of Facebook Messenger specifically. It's also possible that Facebook's WhatsApp could be a beneficiary of the acquisition at some point. Still, it's a no-brainer to think that sometime down the road, we could be using yet another voice assistant to do our bidding.
What do you think of Facebook's latest acquisition? Post your thoughts in the comments!