Windows 10 was announced yesterday, and the latest version of Microsoft's OS looks very promising.
One of the features that probably stood out most to TruTower readers was Skype, which will "come built into your communications suite on Windows 10 devices across your PC, tablet and phone."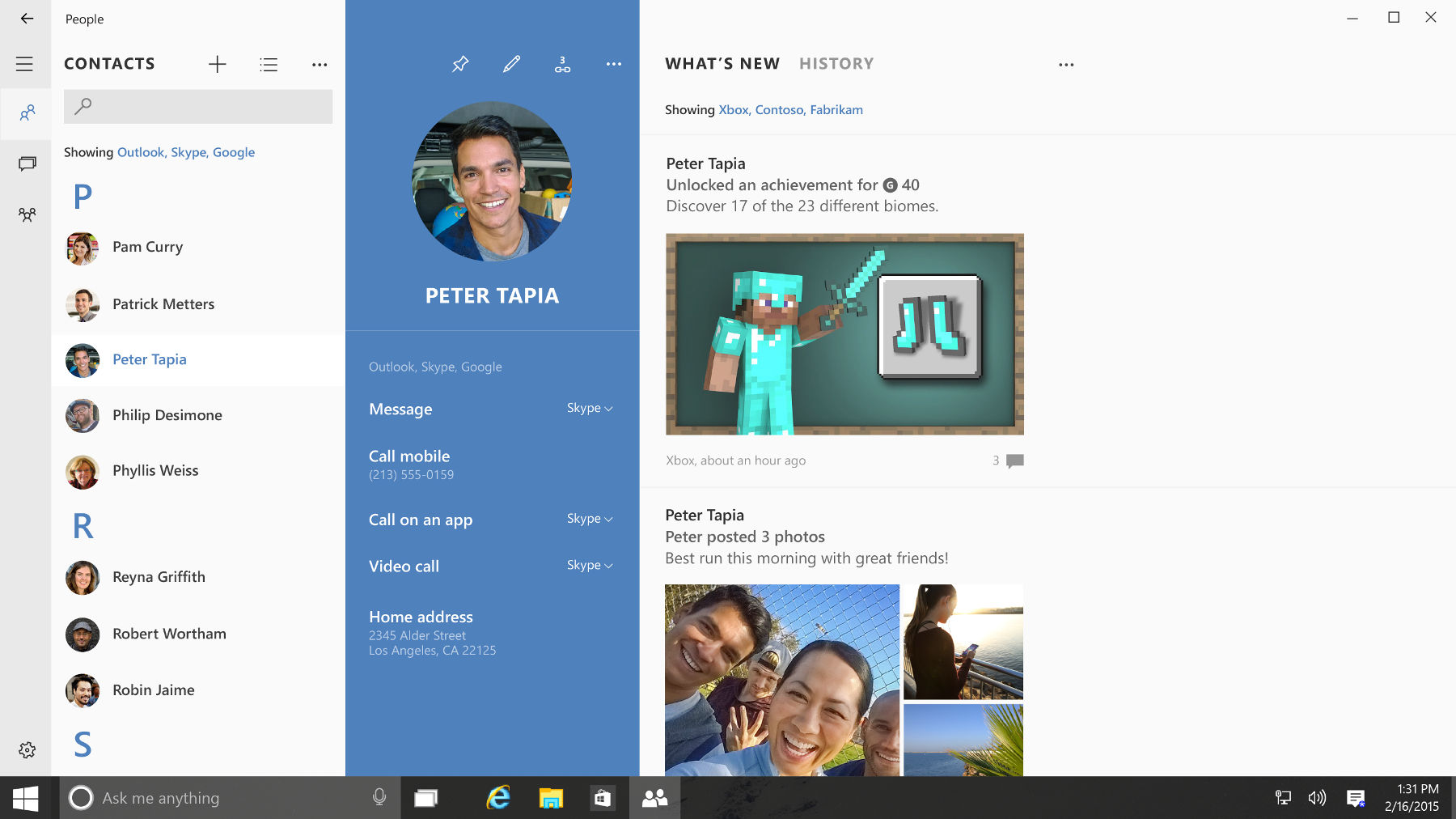 This integration will negate the need to download any applications and also "barely" requires any setup at all since the service is integrated directly into messaging, calling, and video calling features on the platform. You can do so by way of your taskbar.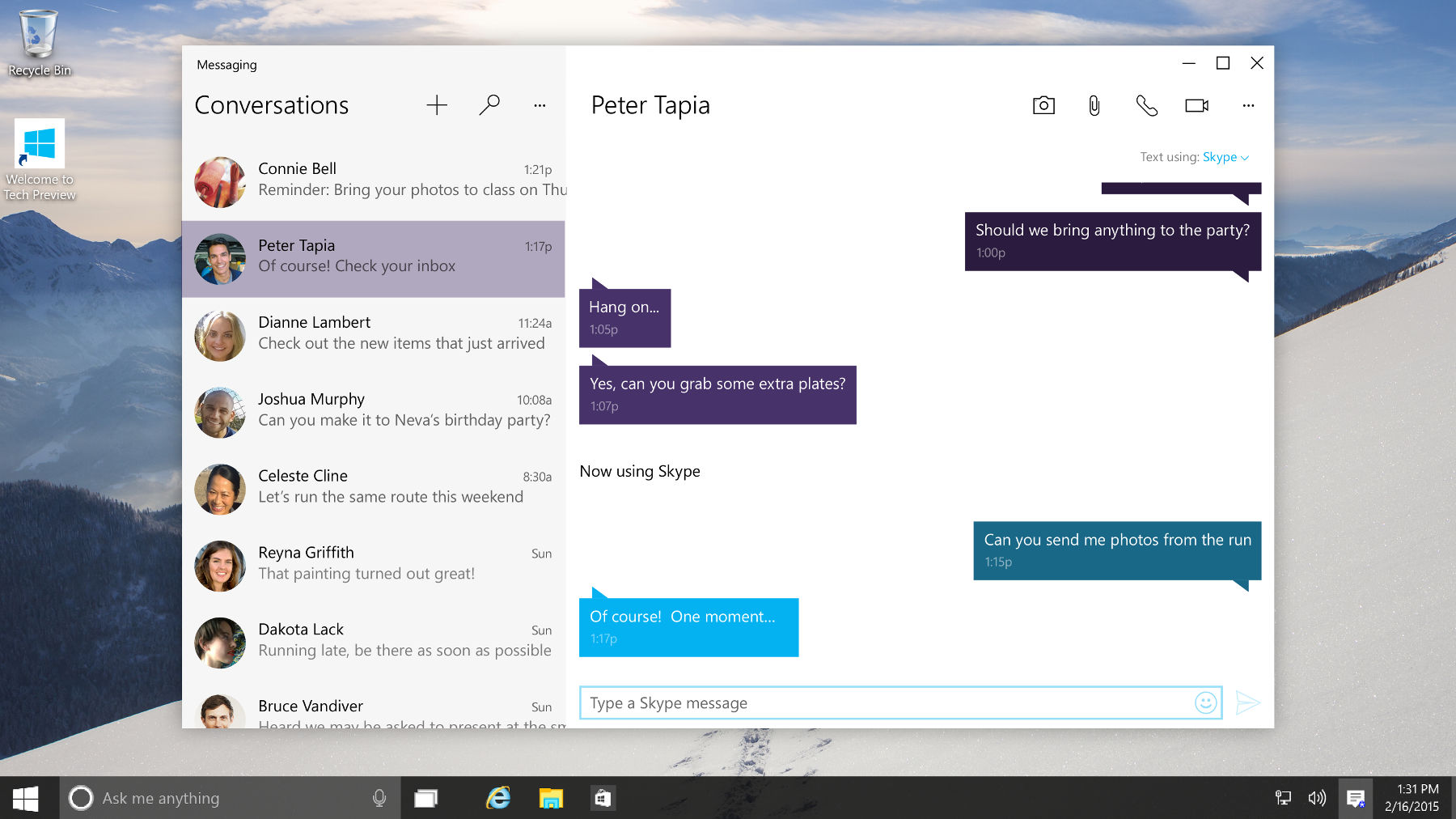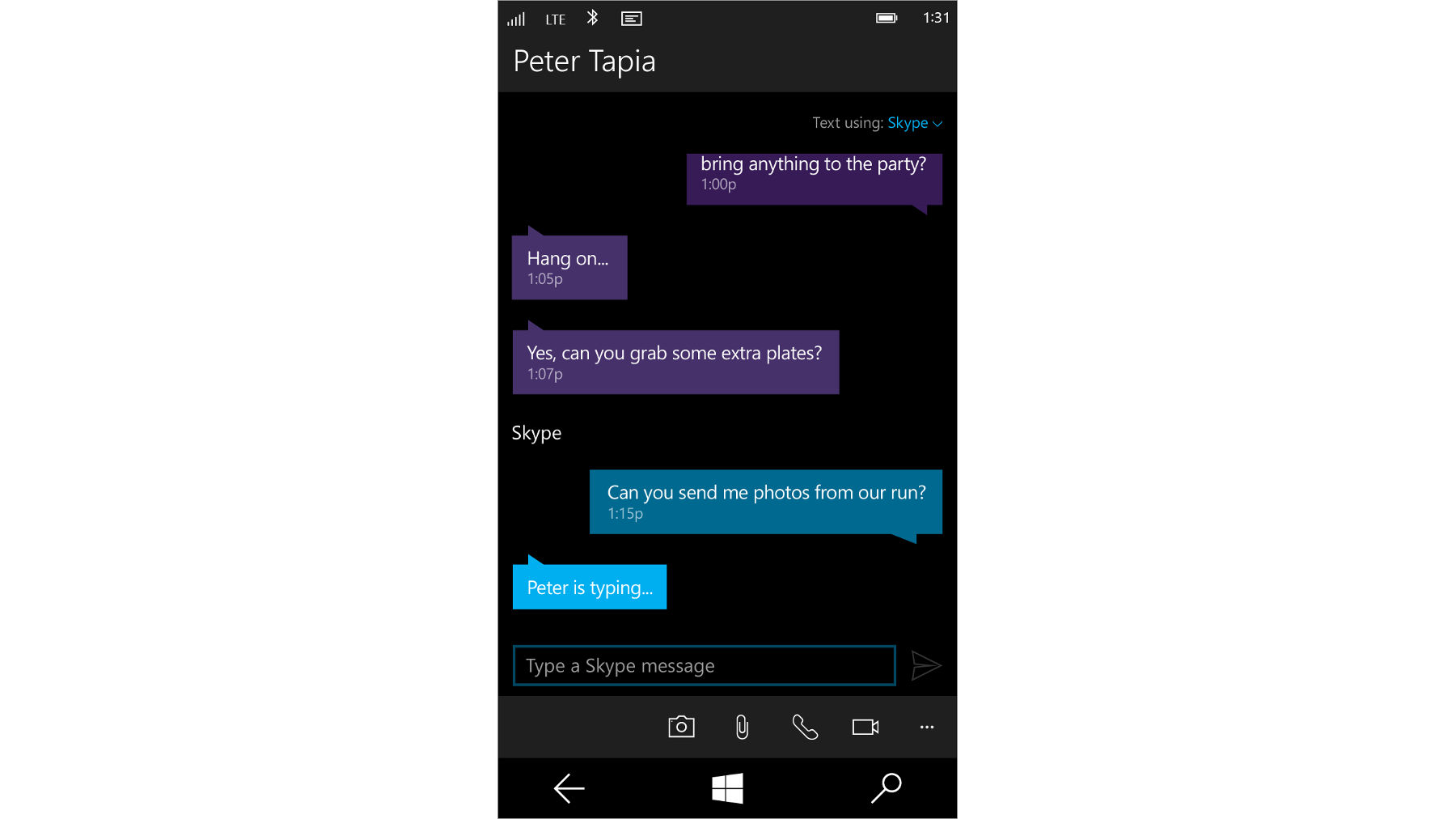 "With the built-in Skype experience you can send free messages over the internet straight from the taskbar, and on your phone send text messages and free Skype to Skype messages – all from the same place – it's your choice," Skype said of the new integration, also noting that this is "just a start."
You'll be able to experience the new built in Skype experience with the launch of the Windows 10 preview sometime in the next few months.