Cloud-based rich communication service Voxox today announced that its award-winning Cloud Phone product line will include Cloud Phone Pro, a hosted VoIP solution. Cloud Phone Pro is ideal for small, medium and large businesses seeking to shed the cost and limitations of on-premise telephony services and take advantage of hosted features, such as worldwide DIDs, call recording, call queuing, conference bridges and more.
Voxox is demonstrating Cloud Phone Pro at ITExpo in Miami, Florida at booth No. 904.
Cloud Phone Pro builds on the success of Voxox's Cloud Phone service, an award-winning virtual PBX service that small businesses can use to complement their current phone service and equipment. Cloud Phone Pro is designed for organizations that want a fully hosted solution that can replace their existing phone service but allow them to continue to use phones they have purchased from vendors.
According to a press release, the company describes Cloud Phone Pro as a service that "features all of the benefits that hosted telephony services traditionally provide, including lower capital and operational expenses, cost-effective scalability, and access to cutting-edge features that are not immediately available with on-premise solutions."
"Cloud Phone Pro is ideal for small offices with just a few employees, large enterprises and every organization in between"
Other features mentioned in the press release include:
An intuitive user interface that enables employees to quickly master all of Cloud Phone Pro's features. That simplicity maximizes their productivity and responsiveness to colleagues and customers, all of which ensures that businesses get the most out of their Cloud Phone Pro service.
Savings beyond what other hosted VoIP providers can offer. Voxox's CLEC operations and innovative service delivery platform enable the company to avoid licensing fees that other providers have to pay – and then pass along the savings to their customers. Voxox also lets businesses pay a nominal fee per extension and then add only as many metered or unlimited channels (lines) as they need. Most other providers require customers to get a line for every extension, which is not cost-effective for businesses that need just a few lines.
Local support and training. Cloud Phone Pro is backed by Voxox's nationwide network of partners, which offers customers personalized support and training in addition to the technology and service.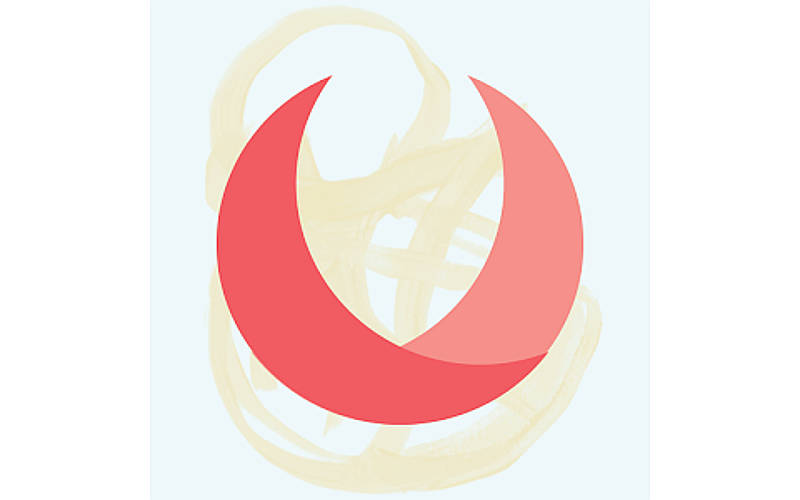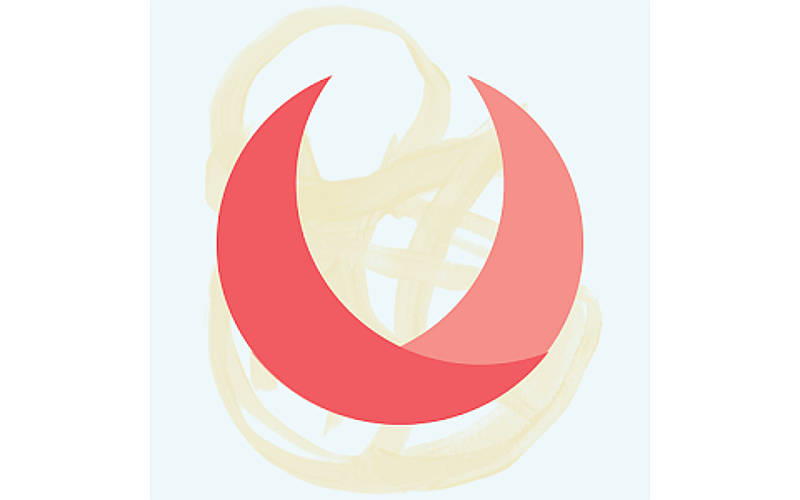 "Cloud Phone Pro is the latest example of Voxox's commitment to providing communications solutions that give businesses and consumers incredible value and convenient new ways to connect," said Bryan Hertz, CEO of Voxox. "Cloud Phone Pro is ideal for small offices with just a few employees, large enterprises and every organization in between that wants the ultimate in features, performance and support – and at a fraction of the cost of other hosted services and on-premise solutions."
The Cloud Phone product line initially launched in February 2014 with its virtual PBX service and has earned accolades, such as the top slot for GetVoIP's Top 10 Rising Stars, a TMCnet Communications Solutions Product of the Year Award, a TMCnet IT Labs Innovation Award, and the Stratus Awards by the Business Intelligence Group.
ITExpo attendees can visit Voxox at booth No. 904 to see a demo of Cloud Phone Pro or the service's website at www.cloudphone.com for more information on the service.
Voxox also offers a mobile communications app.