When you go international, taking your national carrier service overseas can carry quite a bit of risk. If you don't end up with a roaming bill like this, you more than likely have your phone turned off. However, there are international services to help you keep your costs low, one of which is TravelSim from telecoms firm Top Connect.
Top Connect today announced that it has been listed as one of Estonia's top ten companies in the latest research by investment bank Gild Corporate Finance, an M&A focused investment bank based in the Baltics and active in the Baltic and Nordic markets as well as the CEE and CIS regions.
Each year, Gild Corporate Finance studies the finances of 1,500 privately held and public companies registered in Estonia and publishes a list of the 100 most valuable by their estimated market capitalization. Top Connect ranks as one of the top ten companies in this list with an estimated market capitalization of over $100 million.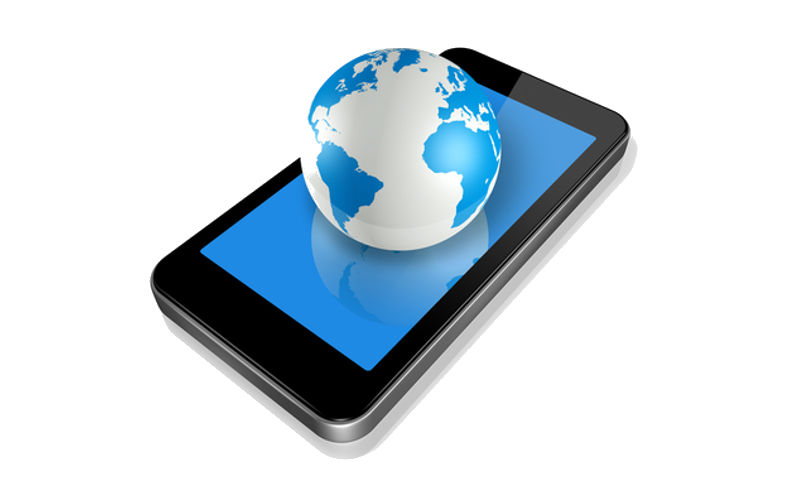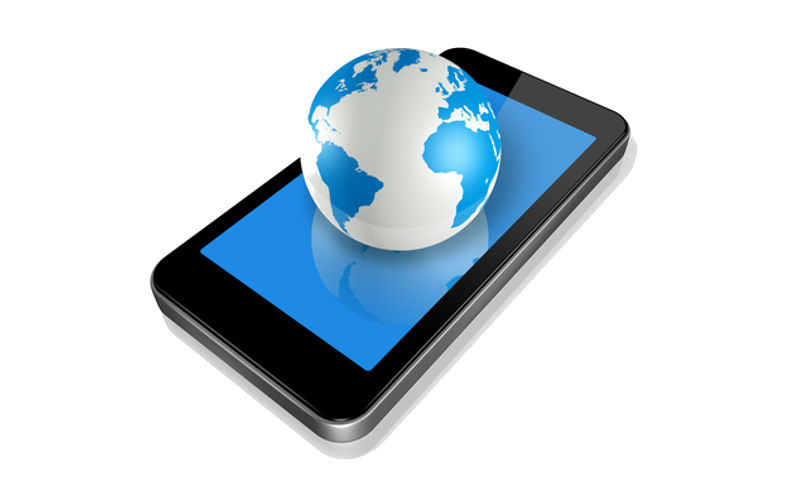 Top Connect's inclusion in the list is largely driven by the fast developing customer base TravelSim, which is now the world's leading international communications solution for travelling business executives and holidaymakers. Top Connect says that consumers who use TravelSim save an estimated 85 percent on international roaming charges in any of the 190 countries where it operates.
In the past year, TravelSim's customer base has grown from around three million to over five million, saving users an estimated collective $280 million in the process in roaming call and data charges when compared with standard prices of their home suppliers.
"Clearly, we are delighted to be again ranked by Gild as one of Estonia's top 100 companies and to become one the country's top ten most valuable businesses for the first time," says Mikhail Markin, Head of TravelSim's Product Development. "TravelSim's growing customer base and new and recurring revenue streams as a result has proven to be the principal driver in achieving this milestone."
"we are delighted to … become one the country's top ten most valuable businesses for the first time"
Top Connect has been consistently profitable since creation in 1995. With positive cash flow from expanding business operations, the firm engages each year in mergers and acquisitions in order to increase market share in international communications services.
Last month, the firm announced that it had completed the acquisition of Austrian-based TravelSIMshop.com, adding over 120,000 customers to the TravelSim brand. The company also launched TravelSim UK in April of last year.
Top Connect has over 150 employees based in three locations and AAA credit rating. Aside the TravelSim brand, Top Connect provides international telecommunications services to over 10,000 corporate customers in the Baltic region. The company recently announced plans to increase its presence in the South East Asian and Latin American markets.
Find out more about TravelSim via the company's website.