LINE@ Goes Global, Bringing LINE Communication to Businesses and Individuals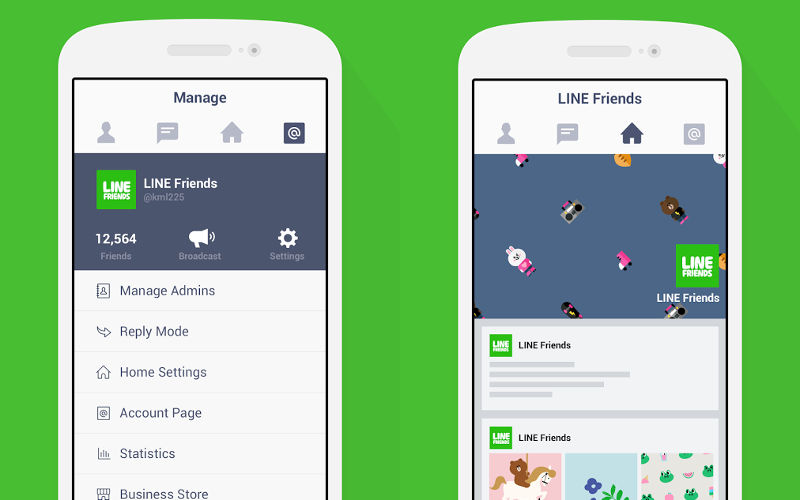 The LINE news just keeps flowing in, as LINE has announced a new feature that could be quite useful for entrepreneurs and business owners everywhere: Line@ is going global.
First announced back in October, LINE@ is a service that allows you to communicate and share information outside of your close social network. Even though corporations and businesses can use it, so can anyone else, including individuals and groups, giving these users a way to communicate with customers, business connections, and fans.
You can sign up for an account through the standalone iOS and Android LINE@ app or via PC for free, and multiple people from each organization can access the account simultaneously. You can also use multiple accounts if your situation calls for it. One-on-one chats are possible with the service, as are LINE Timeline posts and broadcast messages — messages that are sent to all followers at once. In total, 1,000 total broadcast messages can be sent per month. If you need more, there are definitely some options for you.
For instance, there's also a paid plan that allows for 50,000 messages per month and a cost of US$0.01 for every message thereafter. Similar to rival WeChat, the service supports rich text messaging.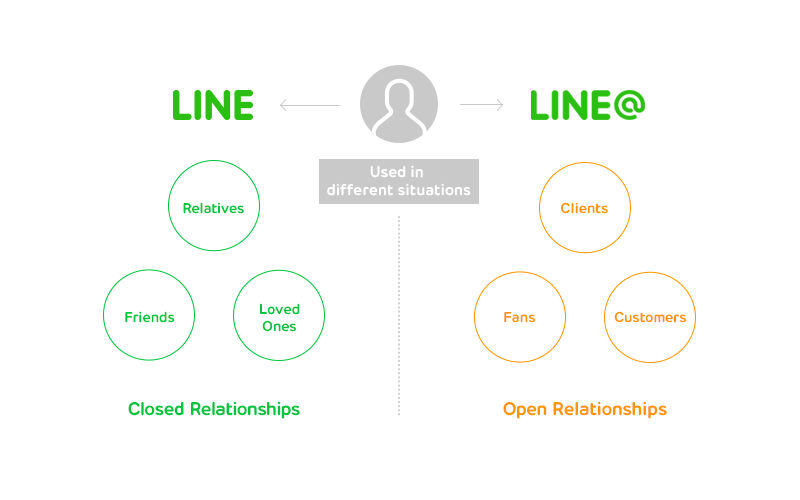 Have a special name in mind for your account and want to be found easier? For $24 USD in the first year and $12 every year after, you can sign up for a name of up to 18-characters, searchable in the LINE app. The regular account is not searchable and only allows for 8 characters.
Line@ is available in Chinese (Simplified/Traditional), English, French, German, Hindi, Italian, Japanese, Korean, Malay, Portuguese (Brazil/Portugal), Russian, Spanish, and Thai.
You can download LINE@ via Google Play or iTunes or access it via the web at http://at.line.me/en/.