Global telecommunications company Top Connect this week announced that its world popular pre-paid international mobile communications service TravelSim will introduce flat rate billing and unlimited 3G roaming from Q2, 2015.
Flat rate roaming will apply only to existing and new subscribers of its data only package.
TravelSim has been in lengthy negotiations with its worldwide network of tier 1 GSM carriers and agreement has now been reached with all to enable TravelSim to announce flat roaming charges covering 190 countries.
The flat data roaming service will be available when ordering data only packages either directly from the TravelSim website or from any of the firm's distributors. The flat monthly rate will be announced late March 2015.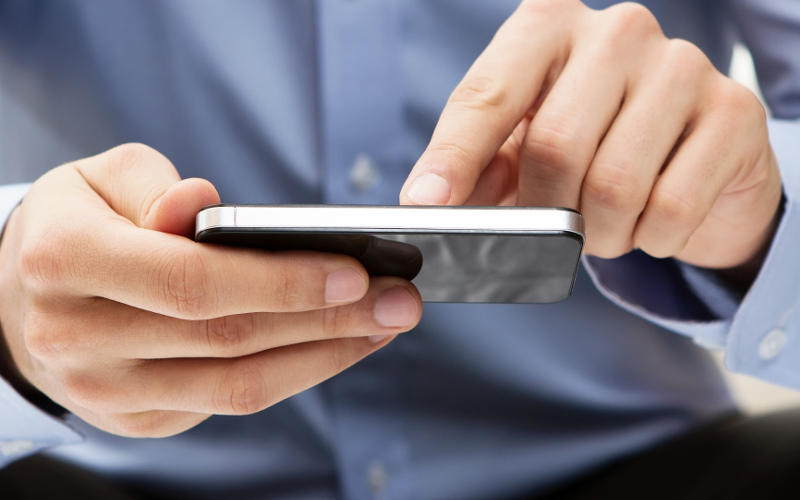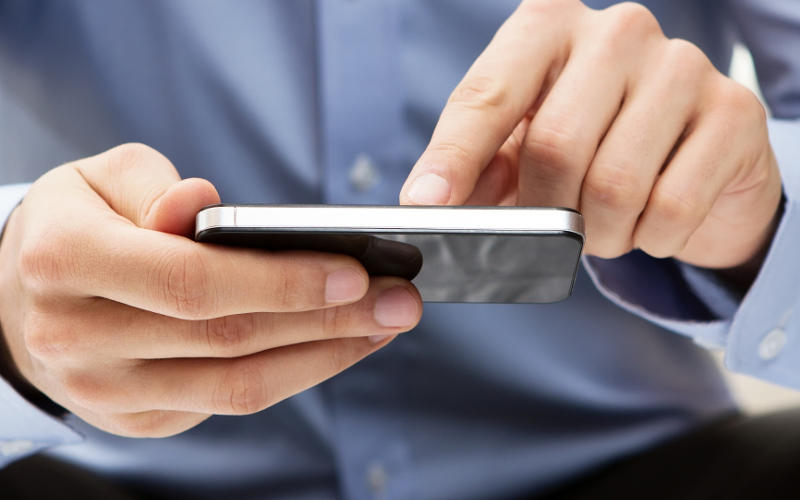 TravelSim says is focused on driving down the cost of downloading data to subscribers' devices be it phone or tablet. Whilst data charges are unlikely to reach international calling pricing in the coming years, TravelSim believes that it is the responsibility of a market leader to bring further innovation to the always-connected device world.
"we will continue to bring innovation to the mobile market"
"TravelSim is delighted to have achieved global agreement on new data pricing with its worldwide carrier network partners and to be in a position to announce flat monthly billing covering 190 countries," says Mikhail Markin, Head of TravelSim's Product Development. "By introducing this latest data service, we again demonstrate to subscribers that we will continue to bring innovation to the mobile market."
TravelSim is the world's leading call back, pre-paid communications service for traveling business executives and holidaymakers. Using TravelSim, users avoid high calling and data roaming charges from their local providers when crossing frontiers and can save up to 85% of costs usually associated with international mobile communications.
The company recently became one of Estonia's top ten companies as far as growth, and also acquired a like-named competitor earlier this year.
Find out more about TravelSim via the TravelSim website.