WeChat Directly Targets Swine Flu With New Official Account Meant to Help Raise Awareness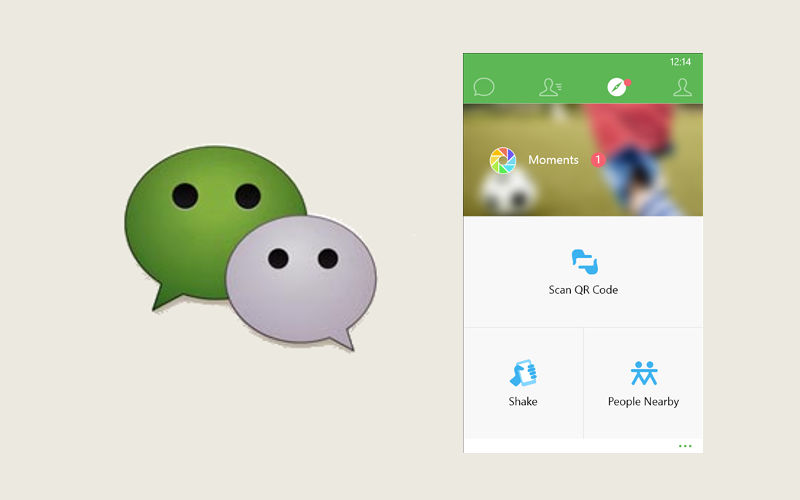 It's not just Ebola that's getting eradicated with WeChat awareness. The messaging application is also targeting Swine Flu (H1N1), which recently broke out in India.
While various agencies are working to keep the disease from spreading, WeChat announced today that it is also doing its part by raising awareness of the disease with the release of official account "Swine Flu Help."
The new account, powered by Lybrate, will allow users to receive daily updates about the disease and its treatment as well as access information about Swine Flu and its symptoms, as well as how to prevent it, all of which are found under a tab labeled "Info." There's also various information about trusted doctors through the Lybrate website under a "Get Help" tab, with which users will be able to receive answers to any health questions they have within 24 hours.
Users can also book an appointment online with a doctor in a nearby location if loved ones are showing any symptoms. All it takes is a couple of clicks.
The "Health Centre" sub-menu provides a list of all Swine Flu testing and treatment centers in India.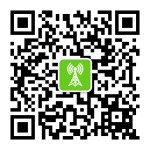 Finally, in the "Doc Tips" tab, doctors from all over India provide key tips on how to stay healthy and prevent the spread of the disease.
To start following the official account, simply scan the QR code above or search for the WeChat ID "SwineFluHelp." Be sure to also follow the official TruTower WeChat account using the QR code in this article to stay up to date on the latest WeChat news!
Don't have WeChat on your device? Get it here.