Rebtel Offering Free Credit for Users Who Wish to Provide Feedback for iOS App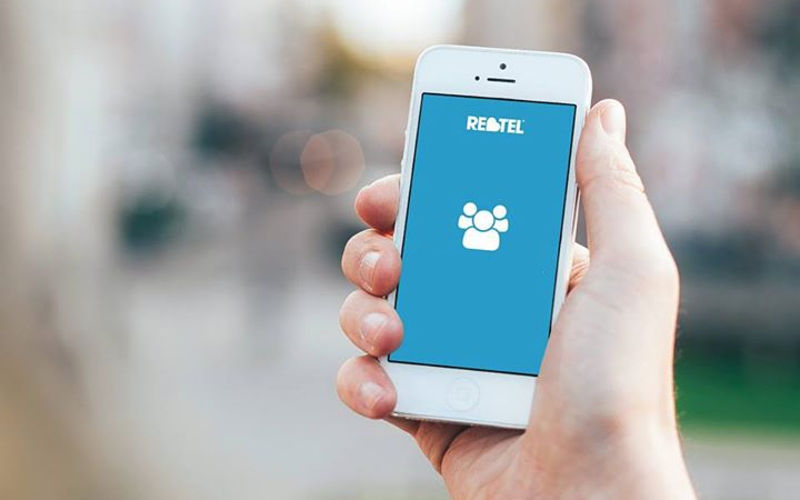 Things have been a bit quiet on the Rebtel front lately. The app, available for iOS, Android, and Windows Phone, continues to offer free calls to other Rebtel users while also providing low-cost international calls. In a bid to provide a better experience tailored to the new iPhone 6 and iPhone 6 Plus, Rebtel has begun offering free credit to users.
To claim your free $10 in Rebtel calling credits, all you have to do is sign up to provide feedback to Rebtel on your experience while using the iPhone version of the app. Just Send an email to iosfeedback@rebtel.com with your name and your Rebtel phone number and you'll soon find yourself making some international long distance phone calls without paying a cent.
Rebtel, out of which spun off communications platform Sinch, not too long ago released a new Android app that completely changed the app's look and feel.
Rebtel can be downloaded using these QR codes.