LINE Continues Its Expansion Through 2015, Now Has Over 205 Million Users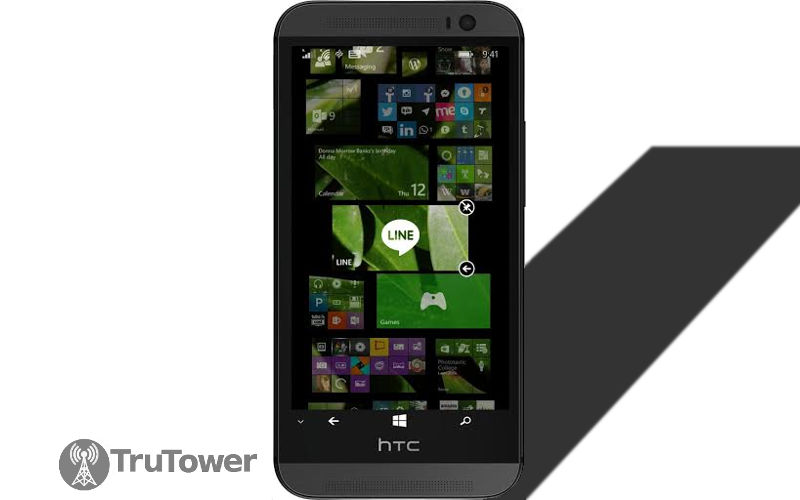 Many of us are familiar with LINE, the messaging app out of Japan that, since its release on June 23, 2011, has become one of the most popular messaging apps in the world.
Recently the company reported that its revenue for Q1 2015 was JPY 28.1 billion, an increase of 9% over the previous quarter, and a 70% increase over the same quarter in the previous year. These numbers show LINE is experiencing some great success with its expansions beyond messaging and into e-commerce. Lets break it down by the numbers.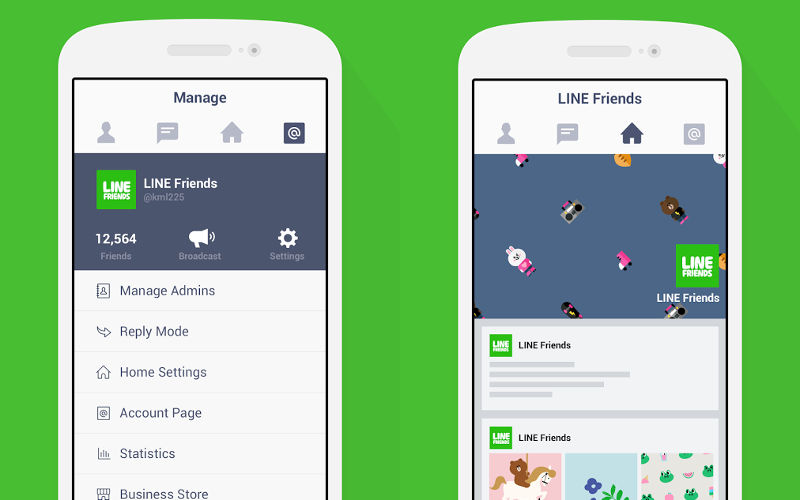 The Monthly Active User (MAU) count for LINE (as of March 2015) totals 205 million, with 123 million of that total deriving from LINE's top four countries in terms of market share. The include Japan, Taiwan, Thailand and Indonesia. This number is up from the 181 million LINE users reported back in January.
LINE Stickers are also proving to be quite popular among the LINE faithful. Unlike other messaging platforms, LINE offers stickers that play sound, and LINE says its growth in sales outpaced "initial projections."
there are over 100,000 sticker sets in LINE Creators Market
Speaking of stickers, LINE Creators Market, a platform that allows users to sell and buy stickers created by other users, has reached 100,000 sticker sets. The LINE Creators Market was first announced last year and then released a few months later. The service has since launched in other markets and LINE says it will focus on growing the service in Thailand and Taiwan.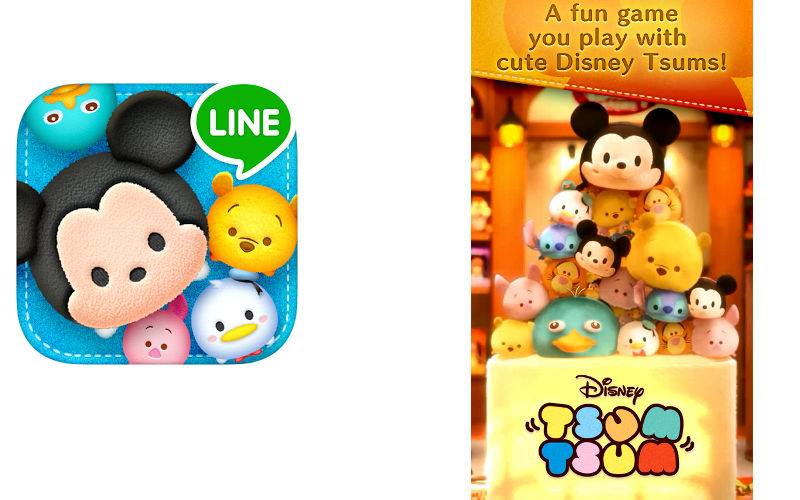 LINE GAME, LINE's rapidly-growing gaming platform, saw 10 new releases in the first quarter of 2015. One of its most popular games, Disney Tsum Tsum, gained a whopping 40 million downloads in February alone, while LINE Bubble 2 recorded 1.4 million pre-registrants, the most in LINE GAME history. The company says it will also create new titles using character IPs to further expand the user base of LINE GAME and accelerate sales further.
LINE continues to look into acquiring additional market share in the hopes that its successes will only expand with the rapidly maturing platform it's built. Its LIFE Platform Strategy, services that have the aim of making LINE an app that provides content and services that are even more integral to modern people's lives, will also be expanded.