In its quarterly earnings report released this week, Tencent says its popular messaging app WeChat has amassed 549 million monthly active users (MAUs).
That figure is up 39 percent at the end of 2014, when the total MAU count stood at 500 million, up from 468.1 million MAUs reported last November.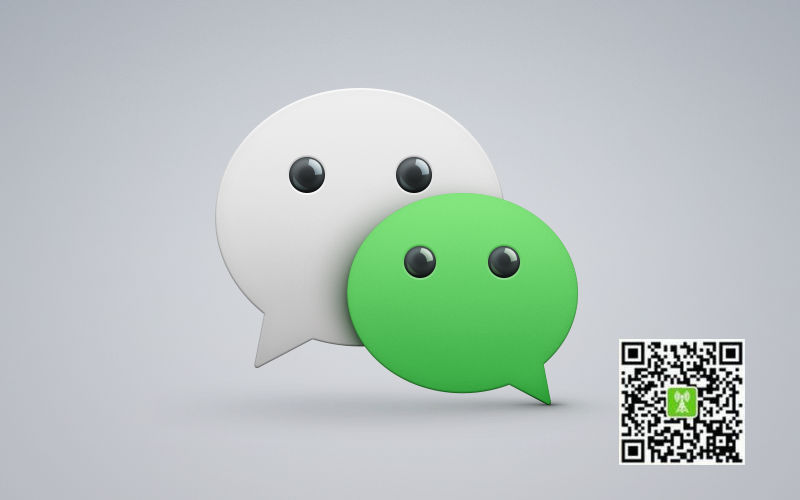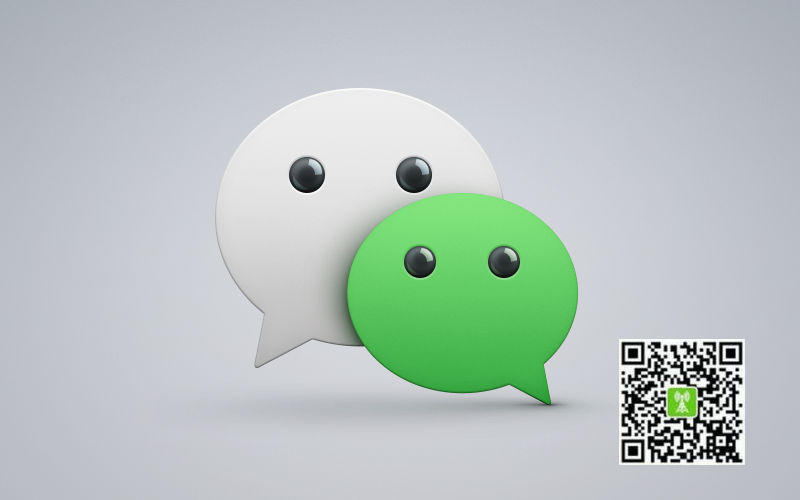 Of course, as per usual, Tencent did not provide a geographic breakdown of where WeChat users are based, but it's safe to say most of these are in Asia.
This puts WeChat in the top three messaging apps, with the top two spots both taken by Facebook with its WhatsApp Messenger and Facebook Messenger apps, which have 800 million users and over 500 million users, respectively. Other top messaging apps include Rakuten's Viber with over 235 million MAUs, and LINE, which has 205 million MAUs.
WeChat has been actively pursuing markets around the globe, so the number of global users is likely to continue increasing.
WeChat is available for iOS, Android, and Windows Phone and recently launched on Apple Watch.