Skype Redesigned for Outlook.com, Click-to-call Now on Android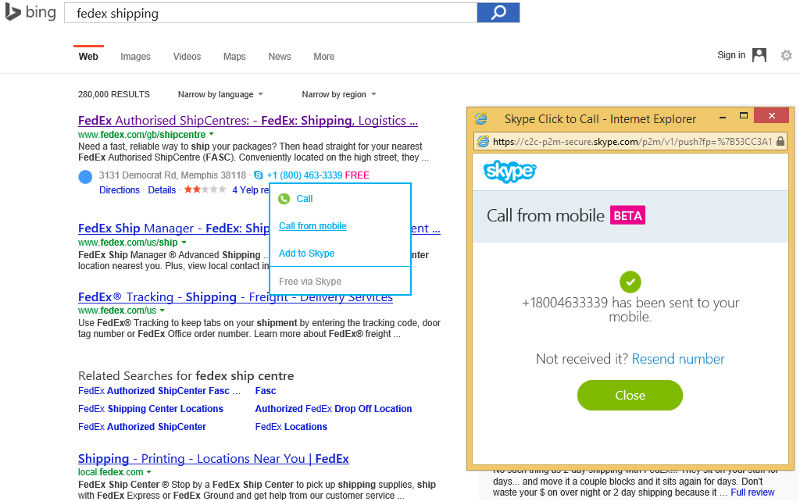 A duo of announcements today for Skype users and fans as a retooled version of the popular calling and messaging service has launched on Microsoft's Outlook.com website.
This updated version of Skype, which Skype is quick to note is "still in the beta phase" want to make using the service while you're checking your email even easier by streamlining the process with which you access Skype:
Clicking on the Skype icon opens the Skype sidebar. From here, you can see which friends are online, view recent conversations and search for people on Skype. If you're new to Skype, finding contacts is simple – click on the magnifying glass in the sidebar to search for and add contacts directly in Outlook.com.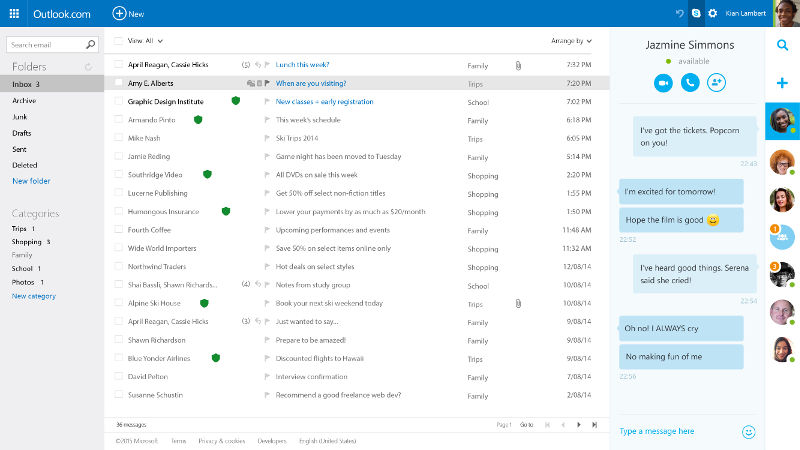 Of course, in true Microsoft fashion, you can expect all of your Skype messages to continue to be synchronized across all of your devices. To get started, you simply need to install the Skype browser plugin.
Speaking of plugins, Skype has also enhanced its Skype Click to Call desktop plugin to include one-click access to its new Call from mobile feature that's also in beta. The plugin improvement gives you the ability to send phone numbers from your computer browser straight to Skype on your smartphone or tablet. That means you can call directly from your phone or save the number to call at a later time.
Skype is rolling this feature out to Android users initially but says that other platforms will be following soon. Download Skype click to call plugin to take advantage of this new feature.