When it comes to summertime, many of us think of "travel" and that's why it's always good to take advantage of free or low cost options when you're traveling abroad so you can avoid bill shock.
Take Roam Mobility for instance. The company has decided to kick off the busy summer travel season by announcing a new promotion that's being offered to both new and existing Roam Mobility customers.
On now until June 30, 2015, anyone who activates a Roam Mobility device will automatically receive $3.95 in store credit, which will essentially give you a free day of unlimited usage on Roam Mobility's USA Talk+Text+Data plan.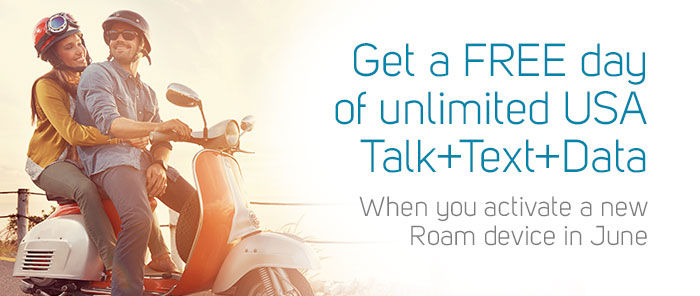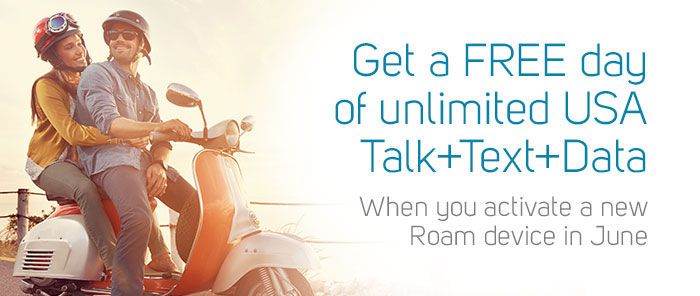 As with all GSM based roaming services, Roam Mobility's service works with virtually all GSM-based devices. If you happen to have a Roam Mobility device, whether it's the company's SIM cards, Breeze Phones and Que Smartphones, you'll be able to take advantage of the promotion.
You can purchase Roam Mobility products and services via the company's website.