Payments via social apps and networks are hugely popular, and a new report from Juniper Research, which provides research and analytical services to the global hi-tech communications sector, indicates that the growth in the mobile payments industry could get even more impressive as the year 2015 continues to play out.
Juniper Research has found that the number of mobile money transfers is expected to increase by nearly 150 percent in 2015 to more than 13 billion, with several social media firms already seeing a dramatic rise in service usage.
The new research, which carries the title "Mobile Money Transfer & Remittances: Domestic & International Markets 2015-2020," observed that with US social payment service Venmo now experiencing traffic worth nearly $1 billion per quarter, leading social media companies were now introducing their own services. Snapchat has partnered with Square to deliver its own P2P offering, while Facebook launched a US-wide payments service last month and BlackBerry has been boosting its own BBM Money service. There's also LINE Pay that continues to power e-commerce via the LINE app.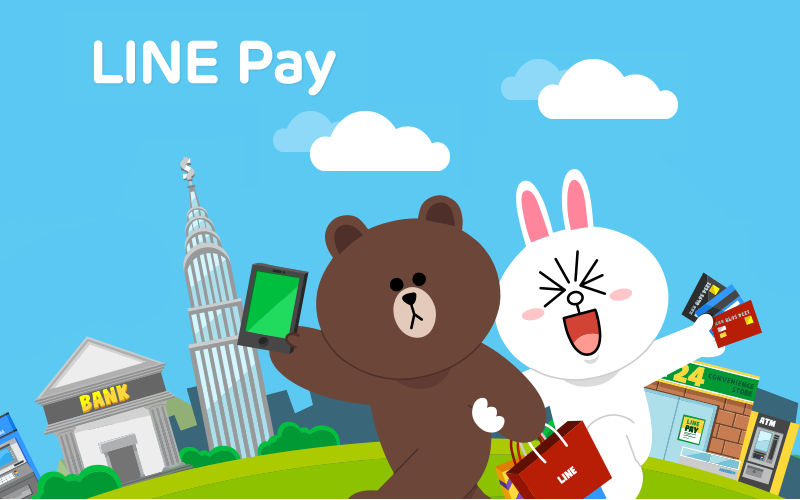 Meanwhile, the research found that in China, both WeChat and Alipay saw astonishing spikes in P2P (Person to Person) traffic during February 2015. This was the result of result of 'red envelope' P2P gifting activity when WeChat users engaged in more than 3.3 billion P2P transactions in just 6 days over the Chinese New Year period.
"for the first time, the unbanked can be afforded protection against natural disasters"
In developing markets, the research found that while airtime top up accounted for the largest share of transactions, there had been a significant increase in the deployment and adoption of services such as micro-lending, savings and micro-insurance. It argued that network operators were well positioned to deliver key data for risk assessment in the form of customer top-up histories, social media usage and location data, which could be subjected to analytics to provide information for credit scoring.
According to research author Dr Windsor Holden:
"The beauty of mobile-based microinsurance is that, for the first time, the unbanked can be afforded protection against natural disasters. Without it, a farmer suffering crop failure could lose his livelihood."
Other findings from the report include:
There are now 17 markets, the majority in sub-Saharan Africa, where the number of mobile wallets exceeds the number of banked individuals.
Service providers are expected to generate $2bn from mobile money services this year, rising to $4bn by 2018.