Vonage Grows Its Indirect Channel with The Alliance Partners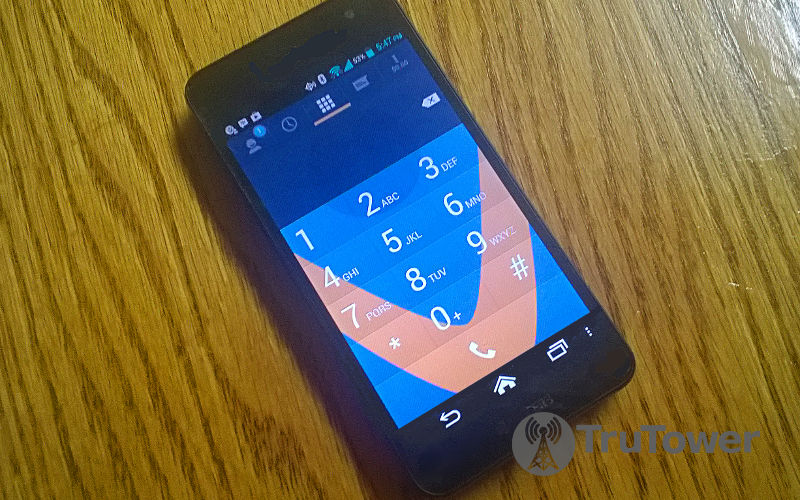 Vonage, the creator of the Vonage Mobile app, has announce today that it has been chosen as a preferred partner by The Alliance Partners (The Alliance), formerly the Agent Alliance, an industry consortium of telecom and IT companies focused on cloud services.
The New Jersey-based VoIP provider says the agreement will provide it with the opportunity to work directly with The Alliance's network of industry influencers, thought leaders and distributors. In addition, the Alliance and its member agencies have access to Vonage's suite of cloud voice and Unified Communications-as-a-Service (UCaaS) solutions and as well as sales, training, engineering and customer support.
"We are delighted to partner with The Alliance and to work directly with its 17 member agencies across the country. This partnership will further maximize the distribution of Vonage's full portfolio of UCaaS services for a wide range of businesses," said Clark Peterson, President, Business Solutions Group, Vonage. "Since Vonage has one of the largest indirect channel programs in the industry, we are also able to provide our Alliance partners with personalized sales, training and engineering support through more than 30 dedicated channel managers nationwide, along with exceptional service for their customers."
"This partnership will further maximize the distribution of Vonage's full portfolio of UCaaS services"
"Vonage is unique in that it provides our members with a one-stop-shop with multiple options for customers whether a single-person office or a large enterprise with multiple locations," said Bill Power, Alliance CEO. "Adding Vonage to our provider portfolio means instant access to flexible product solutions and services that meet the needs of our members and their customers, and a well-recognized brand in our network. We look forward to an impactful, long-term relationship."
Vonage Mobile is a multifunctional app for iPhone and Android that lets users talk via VoIP and video calls, text, send photos and send their locations worldwide for free with other Vonage Mobile users, and make low cost calls to phone numbers worldwide. The app was first launched in February 2012 and is currently available globally in iTunes and the Google Play store.