There are a growing number of messaging apps out there and it's difficult for many of these apps to stand apart. Aside from having a fragmented market in which users will flock to the apps that have the most users, many of these apps are almost duplicates of themselves, with only subtle differences that often go unnoticed and keep them out of the spotlight.
It's important to remember that the core of all these apps is messaging, but many have tried to differentiate via advertising, features, stickers, money transfers, taxi offerings, and the list goes on. For those who are interested in the core experience and want an app that focuses solely on communicating, SOMA looks to be your solution.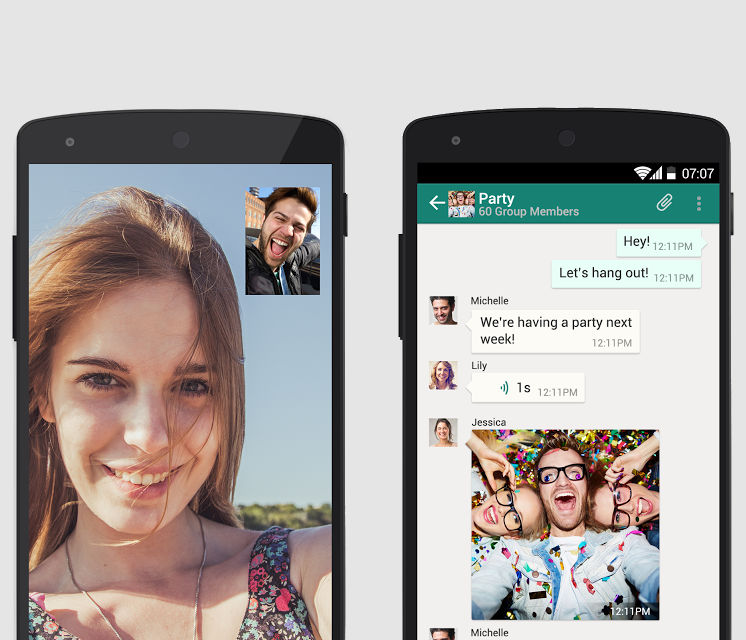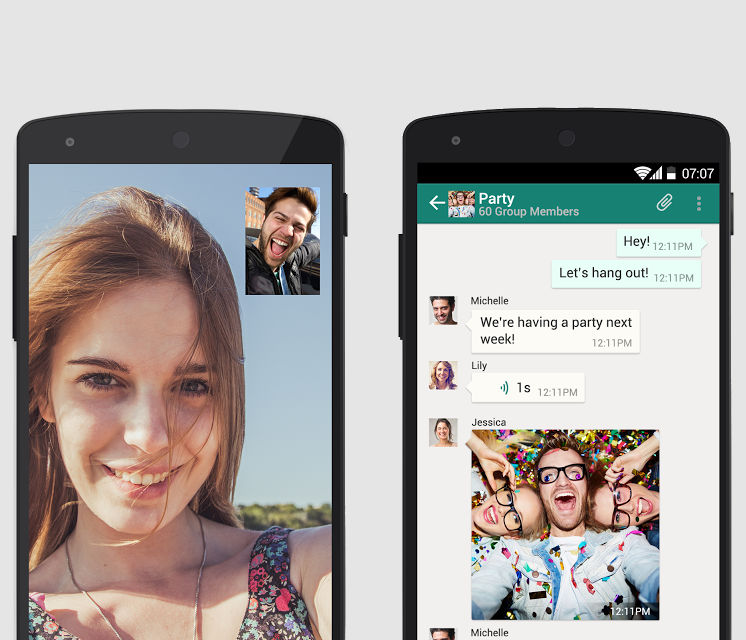 This week, I had the opportunity to speak with Oliver Hayen, the co-founder and CMO of SOMA, about the application and its place in the competitive social market.
SOMA was started at Harvard with the goal of "helping people to communicate better" and is a product of San Francisco-based Instanza, Inc.  Instanza was founded by two alums of the inaugural class of the Harvard Innovation Lab and run by the founder of Pharrell-approved Make It Happy foundation and the International Day of Happiness. The company already has a successful app, the social messenger Coco, and SOMA is looking to build upon this earlier success.
https://youtu.be/0GZ4oSf0tW4
"[Users] don't have a really good user experience [with current messaging options]," Hayen said. "We thought we could bring more to the table."
Launched on July 23 of this year, SOMA accumulated over 10 million downloads in one month on iOS and Android in the U.S. alone using only "word of motuh marketing.". Hayen says that a global launch is coming soon, which will likely help boost those numbers.
So what's different about SOMA? It's all in the quality of communication, says Hayen. The app features "very high quality HD video and voice." The app boasts itself as the "fastest messaging app" on the market due to SOMA's proprietary distributed technology.
But it's also one of the safest — everything you do in SOMA is encrypted end-to-end, and nothing is stored on servers. The app is phone number based, unlike many apps that require the registration of user names.
SOMA is focused on "basic communication" and is always free, not charging for in-app purchases, annual subscriptions, or advertising. The team's goal has been to "make SOMA into the communication app of choice" for users much like Snapchat did in its early days before launching advertising last year. It's not clear what kind of monetization SOMA will feature in the future, if any.
SOMA allows you to create group chats of up to 500 friends and family members; features delivery confirmations so you know when your messages have been delivered and read; and features built-in emoji, which is a staple feature for any messaging app.
All in all, if you're looking for an app that lets you chat with up to 500 people at once, keeps your messages private and secure, focuses on high-quality communication without all the distracting extras, and provides these experiences for free, SOMA just might be your communication app of choice. You can download SOMA via the iTunes App Store and Google Play. SOMA also says that its "working on Windows in the future" for those of us on Windows 10 and Windows 10 Mobile devices.