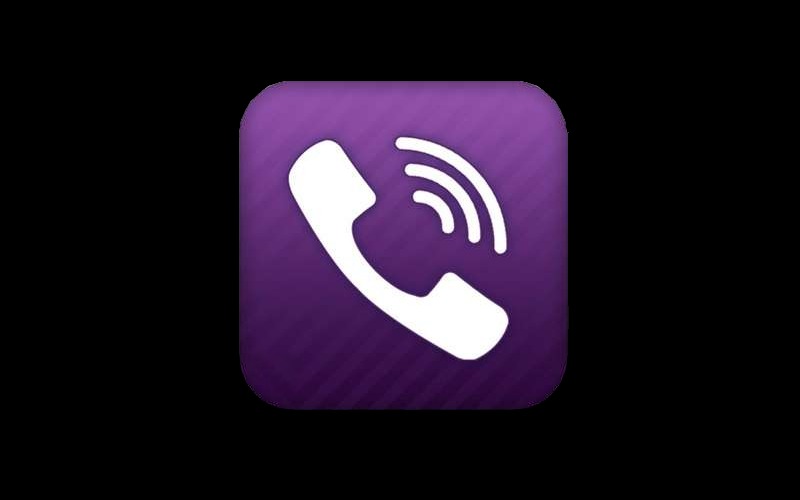 If you've been waiting for a better way to express emotion or maybe even acknowledge an important event between yourself and your Viber contacts, you're in luck, as Viber has just added stickers and emoticons to its popular VoIP and IMing service.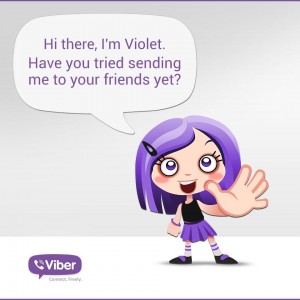 The new features can be accessed by creating a new message and clicking on the "+" icon on the bottom of the screen, near the area where you type your actual message. The menu that comes up with give you the standard "Take a Photo," "Photo Gallery," and "Send Location" options, but if you swipe left, you're greeted with an assortment of stickers that you can then send to your contacts. The emoticons are available if you swipe to the right. You can view the very numerous stickers and emoticons by scrolling down once you've accessed those respective menus.
Swipe left to access stickers or swipe right for emoticons.
Adding stickers and emoticons to Viber greatly extends custom messages and allows you to say things like "Happy birthday!" or "Happy Holidays!" to those who matter most to you.
Have you tried the new features yet?