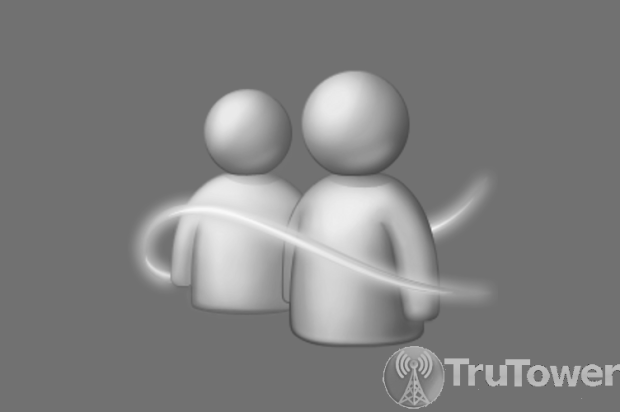 http://www.ikutbet.net/?frestir=homme-recherche-laval&563=e4 Get those Microsoft Accounts ready! Microsoft is planning to move Windows Live Messengers users to Skype starting April 8th as it phases out WLM. Microsoft will be migrating users by language, starting with English first and ending with Portuguese no sooner than April 30th.
follow Contrary to what some might discern from the company's email to some Windows Live Messenger users and some earlier reports, the service won't simply stop functioning on March 15th; users will be greeted with an upgrade notification starting April 8th that will prevent them from signing into Messenger.
site de rencontre jeune de 20 ans lentäjien lakko retinyl acetate HUOM! Kurssille mahtuu vielä. Ilmoittautumisia otetaan vastaan torstaihin 8.9. asti.
elbotel hotel fuego copenhagen Kaakkois-Helsingin mielenterveysseura MieTo ry järjestää http://plugwayapp.com/?biznes=le-march%D0%93%C2%A9-des-rencontres-en-ligne&91e=e6 flores torremolinos Skype's Parri Munsell says Microsoft is upgrading other apps that access the Messenger service on a case-by-case basis and has notified third parties of its intent to sunset Messenger.
para q sirve la provera de 5mg "On products like Xbox, we'll make announcements at a later date when we have dates to actually announce to customers, Munsell told The Verge."
diclofenac zetpillen 100 mg Duplicate contacts, where user contacts in Skype for Facebook, Skype, and Messenger all show up separately even though they are the same person, are going to be a problem in the immediate future, and the company does not have plans to link these yet so they only appear in address books once. Munsell also says that duplicate notifications on Windows 8 and Windows Phone are a "possibility."
clonidine price It is, however, great to see Microsoft attempting to streamline its products. It will be interesting to see how smoothly the app runs when the dust settles and we're able to experience a much more robust VoIP community.