Skype isn't just for consumers. Businesses can also take advantage of the VoIP network and save on both national (if applicable) and international long distance charges in the process. Skype Manager offers businesses a great way to utilize features and easily manage their members' accounts. One of these features is voicemail, which allows managers to receive voice messages while offline if any calls should be missed. Voicemail can be activated in Skype manager at no cost.
To activate or deactivate voicemail for selected members, you must first sign in to Skype Manager.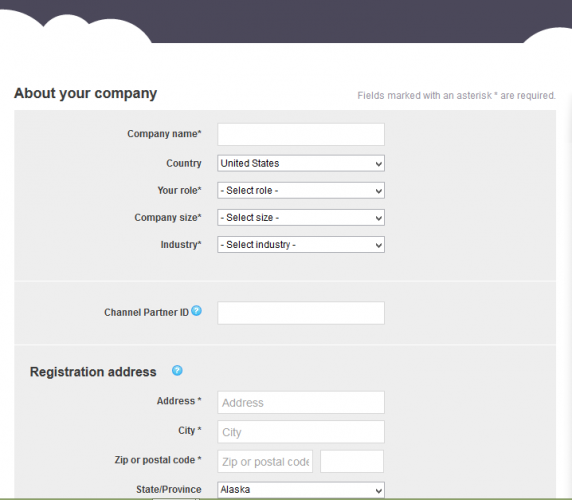 Highlight the Features option in the blue toolbar at the top of the page and then click "Voicemail." This will bring up the Voicemail page. Check or uncheck the box next to each member to deactivate or activate that member's voicemail feature and then click on the Activate or Deactivate button, depending on your preference.
It's worth noting that you may have to wait for some time — possibly a few minutes — before you will be able to see the change in your Skype Manager account and before you'll be able to use your voicemail. Once it is working, however, you will be able to set up your greeting and other options.