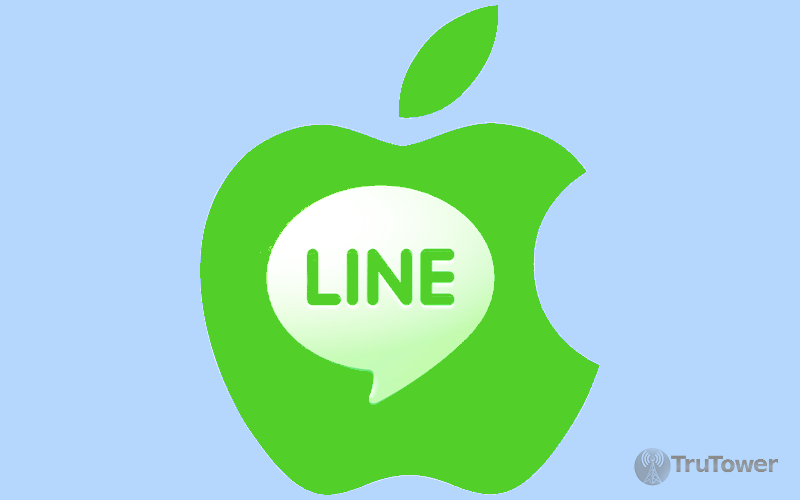 A few days ago, Android users received an update that brought 20 new digital Emoji stickers to the LINE app. Apple users have just received an update to version 3.6.0 that rolls out those same Emoji stickers.
Many of those characters are recognizable from the video published in January featuring the LINE characters that celebrated the application's growth to over 100 million users. This new update puts the application for iPhone, iPad, and iPod touch devices on par with the application for Android devices.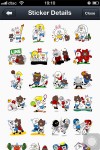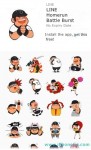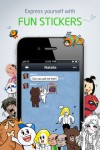 This marks the first major update to LINE since the VoIP and messaging application received major chat room enhancements in February. Since then a few minor updates to tweak performance and functionality have been released.
So far, there's no indication of if or when these Emoji stickers or additional features will be coming to those using Windows Phone devices, but we've contacted LINE developer Naver Japan and await a response. In the meantime, the new version of LINE for iOS is now available for download in the iTunes App Store.
Post navigation