Vonage Introduces Global Phone Card for Making Low Cost International Calls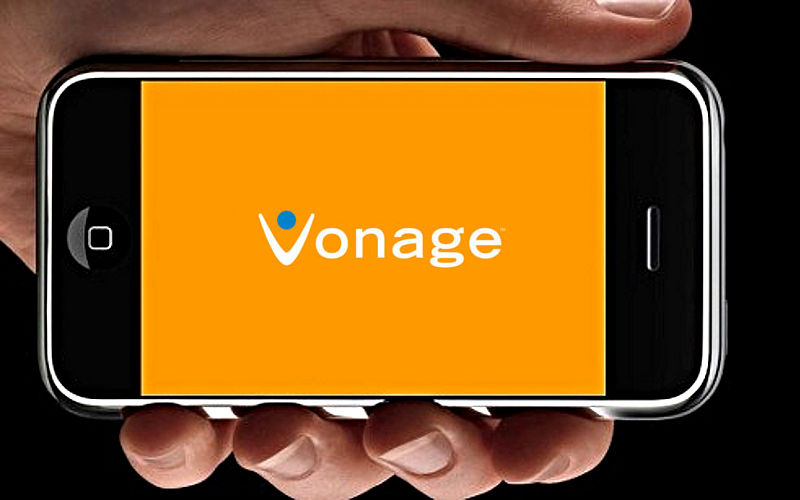 Vonage Mobile fans rejoice! If you've ever wanted an easier way to make and receive international calls independent from the global roaming and calling services available, you're in luck. Vonage has just introduced its Global Phone Card for making international calls through your Vonage app:
Customers are being hit with expensive phone bills when calling internationally
Until recently, the calling card industry has failed to be transparent, causing many customers distress when they're unable to call their families abroad. As a consequence, customers are hit with expensive phone bills resulting from undisclosed costs, escalating per-minute rates, and hidden fees when calling internationally. With all of the different options available, it can be difficult to find a trustworthy solution that meets the needs of international callers.
This is where the new Global Phone Card comes in. With Vonage's option, customers receive:
High-quality calling over the Vonage network with very competitive rates
Automatic minute refill option ensures that conversations are not cut short if the user runs out of minutes
Convenient account management through vonage.com/callingcard at any time, day or night, without the hassle of having to go to a store to purchase
Easy access and one touch dialing on smartphones through the Vonage Mobile app (for iPhone and Android)
No surprise fees like activation fees, connection fees, monthly fees, or minimum charges
It's also worth noting that calls to the US, Canada and Puerto Rico are being offered for free for a limited time for up to 3,000 minutes per month, so best take advantage of it while the promotion is going. Be aware that after six months of inactivity, Vonage Global Phone Card customers will be charged an inactivity fee, so make sure you're placing calls at least once during every six month time period.
Find out more about the calling cards including rates and restrictions on the Vonage website. More information and additional news about the Vonage Mobile app is available on our official Vonage Mobile app page.