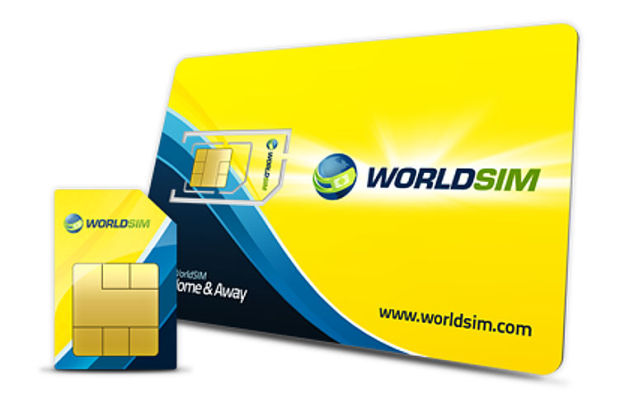 opcje binarne i binary 24 Most of us have been there. You find yourself on a business trip or holiday abroad and though you know there are plenty of options out there to help you save on global roaming costs, you would rather risk bill shock than have to change your number.
conocer chicos tenerife Thankfully, there are options out there for this as well, the newest of which is by using one of roaming specialist WorldSIM's "Virtual numbers."
http://ligaspanyol.net/?mikroskop=sites-de-rencontres-maroc&ee6=08 Virtual numbers let global travellers forward calls to any number of their choice and avoid roaming fees
http://macarthurgrange.com.au/?proklon=mujer-busca-hombre-lima-peru-blidoo&bdc=69 Virtual numbers provide international travellers with a way to forward their existing phone number to a another number that they can take with them anywhere, enabling them to continue receiving incoming calls while they are abroad. All of these calls are routed through the WorldSIM service, preventing expensive global roaming charges from hitting the bill.
http://www.thewoolshed.com.au/?mirti=application-dating-gratuite&705=4f Virtual numbers are currently available from over 40 countries and WorldSIM is already planning on adding numbers for more countries. This 'Virtual Numbers' service also enables travellers to route calls from their virtual number on to any phone number of their choice whilst they are not travelling.
The new service is available in the United States, Australia, France and the United Kingdom, among other countries.
buy brand viagra in canada "Business and leisure travellers can now be truly global without the associated costs of roaming," a WorldSIM spokesperson commented about the service. "This service is simple to use and anyone is able to use it. What's more, this service enables users to add unlimited numbers to their SIM card so they might want to add a French number or Polish number, for example."
can you buy glucophage over the counter WorldSIM recently launched its Tri-Fi device, which combines a wireless router, power bank, and storage device into one. The company has also been working to lower prices for consumers in some regions.
buy unisom sleepgels australia More information can be found via the WorldSIM website.