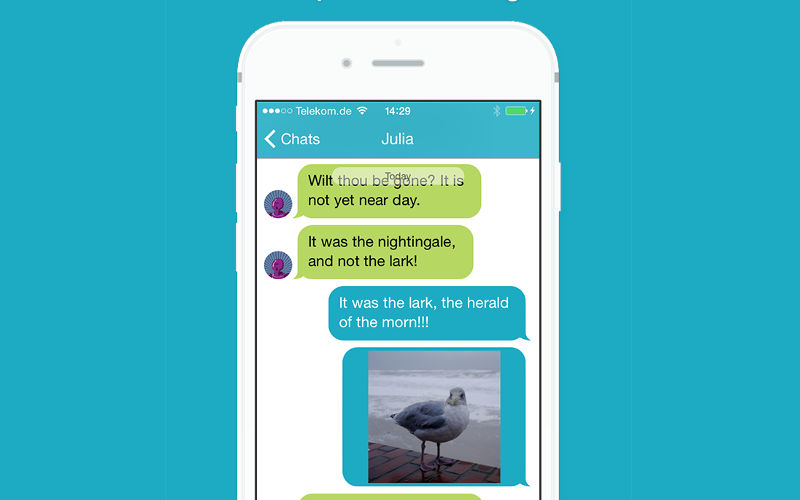 After launching on Windows Phone way back in March and then on Android the following month, there have been rumors and questions regarding the app's availability on iOS and when/if that would be.
This past weekend marked the beginning of that availability for iPhone users, giving them access to schmoose's secure and private messaging features.
schmoose uses open standard technology for end-to-end encryption (AES-256, SHA-256, RSA with key size of 2048 bits) to help its users' stay private. With the OpenPGP standard in place, schmoose provides the ready environment for you to conduct "truly private communication". Data is only exchanged using a secure line (128-bit TLS 1.2). Not even schmoose themselves have access to user messages.
In this day and age, privacy in calling and messaging apps is a pretty big deal and apps like schmoose are there to provide such privacy. You can find more apps for privacy here.
The new schmoose app for iOS can be downloaded right now via iTunes.