LTE-Compatible, 16 Megapixel HTC Titan Steals the Show at CES 2012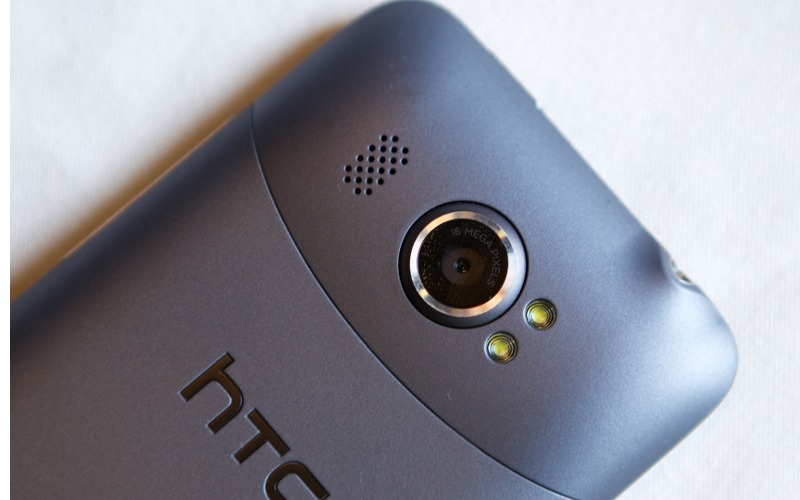 A 16 MP camera is more than sufficient for most basic mobile phone users, barely sufficient for techies, and is not nearly enough for professional photographers. Still, it's better (pixel-wise) than many standalone cameras you can find in electronics outlets.
This awesome camera comes courtesy of HTC and AT&T in the United States, with the announcement at CES 2012 in Las Vegas, Nevada, USA of the HTC Titan II, an upgrade to an already beefy Windows Phone offering from AT&T. The first Titan had an 8 MP camera.
The 16 MP shooter has a f/2.6 wide-angle lens, complete with autofocus. In addition to this, there is a 1.3 MP front-facing camera.
In addition, this beefy bad boy will also be 4G LTE compatible in the United States, where 4G technology competition is on the rise.
Now, even though we won't be able to experience the 4G network, we want one unlocked to use on Tru.
Source: Examiner.com