Huawei to UK: World's Slimmest Smartphone Coming in Q3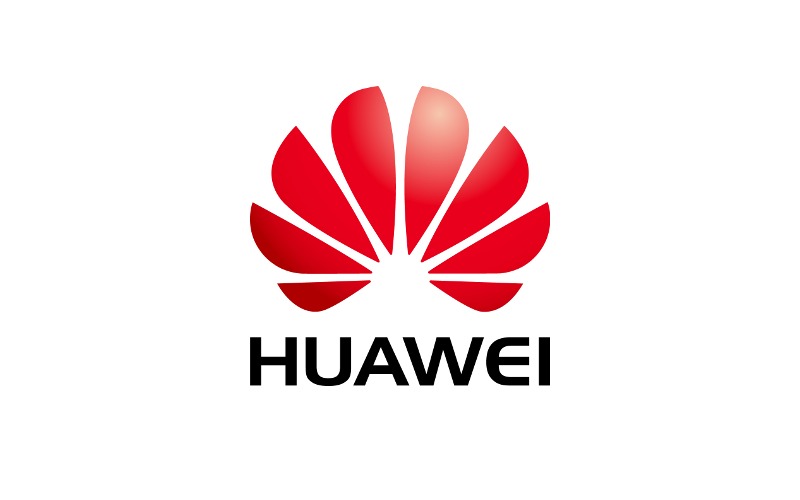 Huawei's Android 4.0 Ice Cream Sandwich device, the Ascend P1 S, is planned for launch in Q3 of 2012 in the United Kingdom. The device, at only 6.68 mm thin, is dubbed the "world's slimmest smartphone."
Huawei UK executive VP Mark Mitchinson describes the devices to MobileToday as "extremely stylish and powerful." He also mentioned that the Ascend P1 series of devices in the UK would be "backed … by a multimillion-pound marketing campaign."
Some notable specs of the device:
–Android 4.0 Ice Cream Sandwich
-4.3-inch, 960×540 Super AMOLED touch-screen
-Dual-core 1.5 GHz processor
-8 MP camera (with 1.3 MP front-facing camera)
In addition, it is said to be available in black, white, and pink.
Yeah, we're already excited for this one. Because it's GSM. Not because it's pink. Honest.