(Updated) BlackBerry Maker Reportedly in Acquisition Talks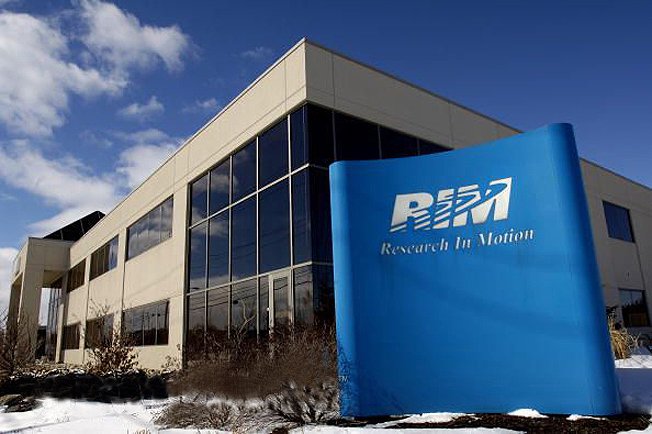 According to the folks at ArsTechnica, Research in Motion (RIM), the maker of the BlackBerry, is in talks for the company to be acquired.
RIM's asking price is $12-15 million, and its naturally looking at Samsung as its top candidate for the acquisition, though it has also been in talks with other companies that "might be interested" according to the report, including HTC. The company is thought by analysts to be worth $8.5 billion USD so it's possible the asking price might be a bit too high, especially after the trouble RIM has been in as of late.
RIM has had a difficult time maintaining itself in the mobile market, with a steadily declining market share, as well as service outages and price reductions. As the company that helped shape the enterprise market, a place where Samsung has always struggled, RIM would undoubtedly be a great asset to Samsung. By adding services like BlackBerry Messenger to its app portfolio, Samsung would be able to differentiate itself from its competition.
Though neither RIM nor Samsung have commented on the matter, this is one rumor that seems to hold a very high possibility for truth, and is such, something we deemed worthy of a post.
UPDATE: According to Reuters.com, a Samsung spokesperson clarified they are not purchasing Research In Motion. According to Samsung, they have not been approached by RIM for a takeover. RIM co-chief executive Jim Balsillie was meeting with companies interested in either licensing its software or buying a part or all or RIM, and Samsung is rumored to be at the top of the list.