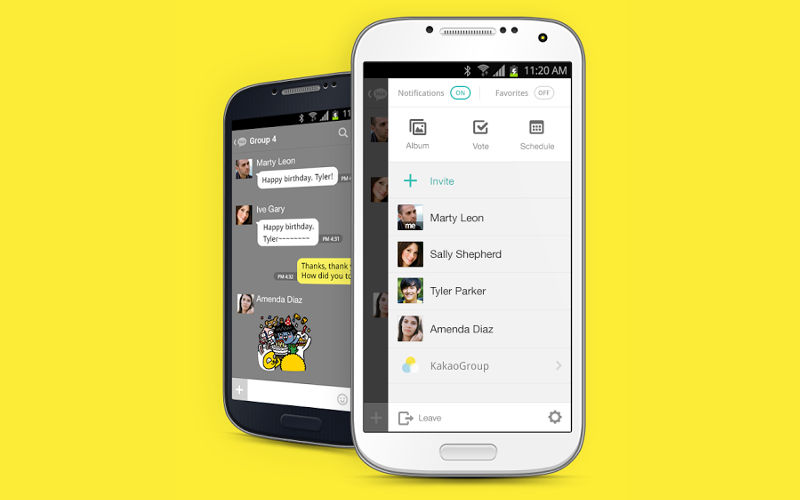 Daum Kakao, the company behind Kakaotalk, South Korea's popular messaging platform, has named a new CEO to replace the two co-CEOs that have led the company since Daum and Kakao merged last October.
34-year-old Rim Ji-hoon, head of investment firm K Cube Ventures, will become the new CEO and replace co-CEOs Choi Sae-hoon and Lee Sirgoo after shareholders and the board approve the appointment next month, according to Asian news agency Yonhap.
Daum Kakao acquired 100 percent of K Cube in March.
KakaoTalk ranks behind other Asian messaging platforms LINE and WeChat with regard to user count, but ranks as the most popular messaging application in its home turf of South Korea.
Like LINE and WeChat, KakaoTalk contains a number of stickers and games that it utilizes in a bid to help boost income as well as user engagement.
KakaoTalk is available for most major mobile platforms and can be downloaded for free.