iPad 3 Announcement From Apple Coming in Early March?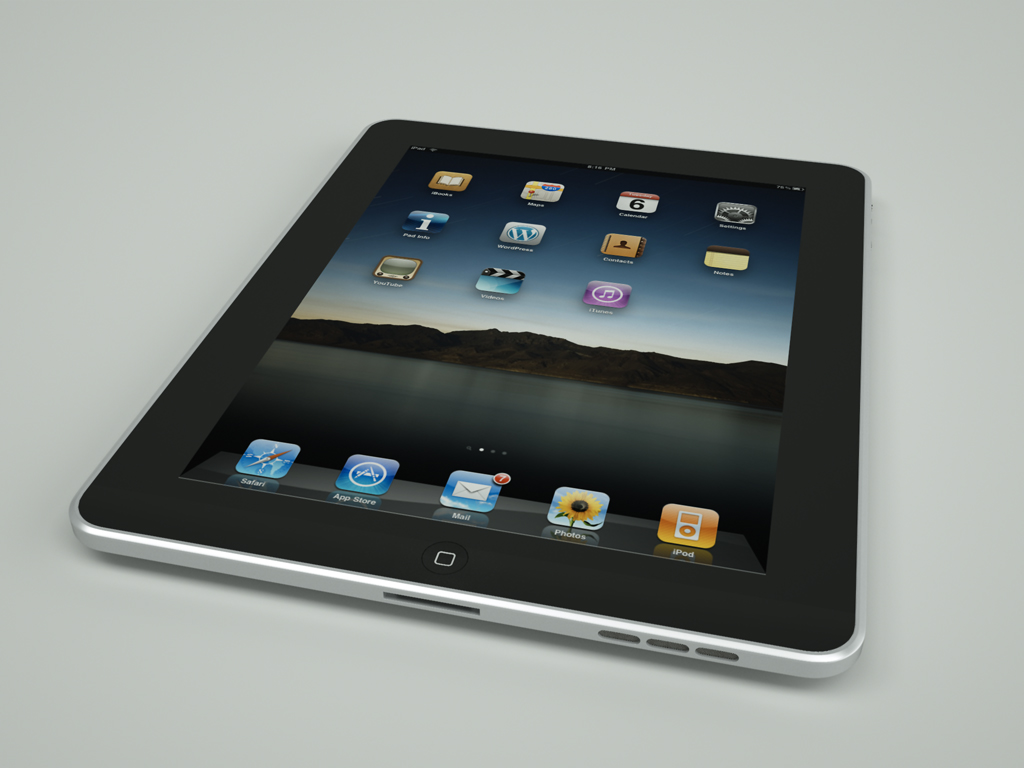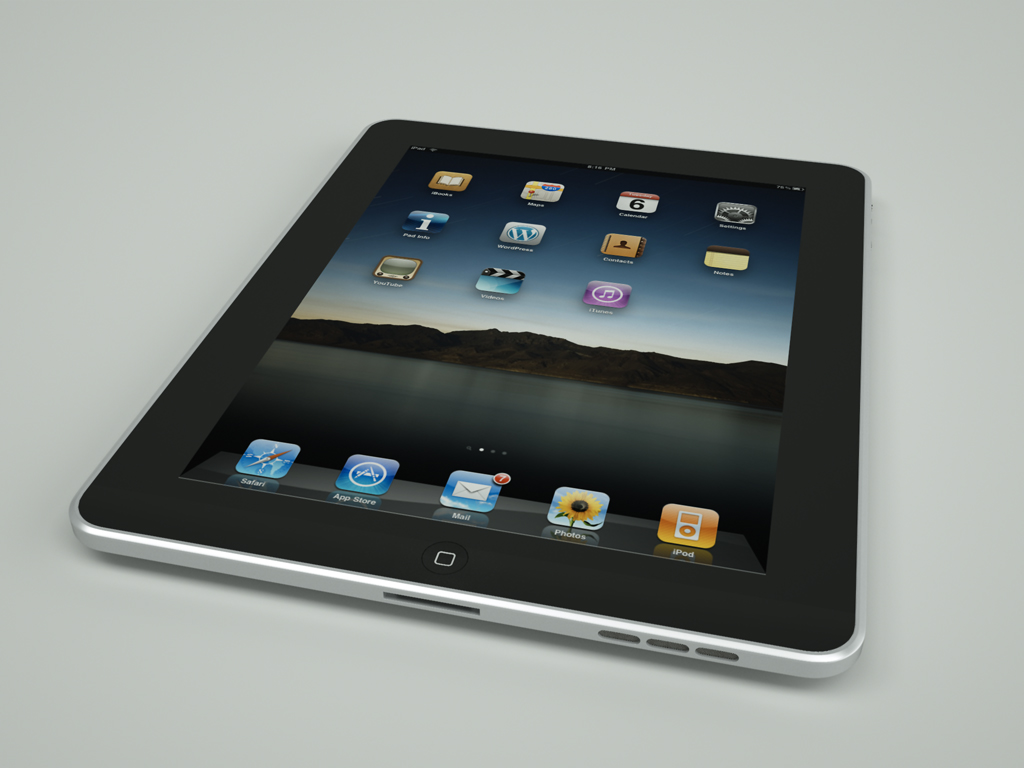 Apple has done the unusual again and has chosen the first week in March to debut the successor to the iPad 2 according to sources from AllThingsD.
The announcement will take place in San Francisco, California USA at Yerba Buena Center for the Arts.
There is no word yet on a nailed-down release date for the tablet. We reported earlier this week about plans for an early March launch along with some specs for the new iPad.
An Apple spokeswoman declined to comment on the timing of the event, however, saying the company does not comment on rumors and speculation. As such, we decided to file this one in the Rumors bin until a formal announcement is made.
Still, there are many Truphone App users who are aching to upgrade to the new iPad device when it's released. Rest assured we'll keep our eyes pealed on the matter.