Changes to Truphone Billing As of March 28, 2012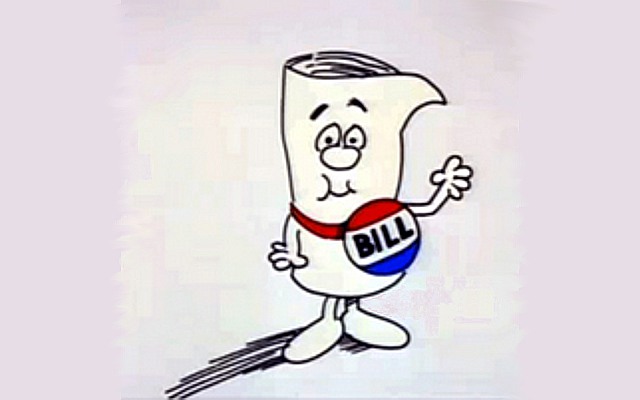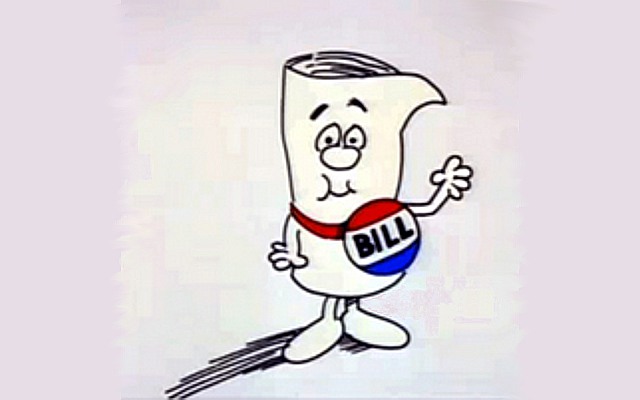 An email sent on February 28, 2012 almost slipped through the cracks without notice regarding changes to the way Tru bills its incoming and outgoing calls while in the USA.
As of March 28, 2012, all calls made from or received in the USA will be billed in increments of one minute instead of the old increment of 30 seconds. According to the email, the change is effective immediately and "There are no changes to your rates or service agreement with Tru, and no action is required of you."
This change seems to be affecting only Tru SIM users.
While this may seem like a small change, just make sure you understand that each call will be billed for at least one minute, even if it lasts 35 seconds, so be mindful if you live in the USA or you're traveling to the USA. These usage charges can add up quickly.
Could this also have some association with the upgrades happening on the Truphone.com website? Stay tuned.
Of course, we're still hoping for some bundle love from Tru in the meantime.