Samsung Galaxy S3 Launch Date in April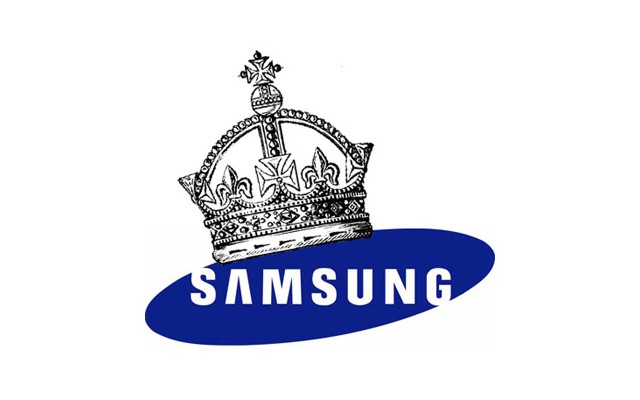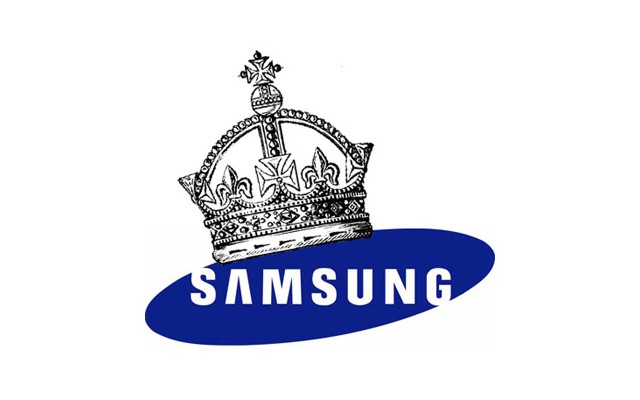 As one of the most anticipated Android phones this year, the Samsung Galaxy S3 is no stranger to the spotlight. It has already won a number of "best of 2012" awards, and consumers seem to be clamoring over it more than any other phone thus far.
Samsung had declined to announce the Galaxy S3 during Mobile World Congress, but a ZDNet Korea report indicates the company could announce the Galaxy S3 as early as late March with a release date as early as April.
Another rumor points to a simultaneous launch across 50 major networks around the world. Of course, we're eager to unlock the phone and make it 51 by bringing Tru on board. These carriers have not been announced yet.
Earlier this week, we published the Galaxy S3 specs. The highlight of the specs include the 4.8-inch 1080p high-definition display, a 1.5GHz quad-core Samsung Exynos processor, an 8-megapixel rear camera, and Android 4.0 Ice Cream Sandwich on board.
Here's hoping these rumors happen to be right!