Samsung Galaxy S3 Will Not Launch in April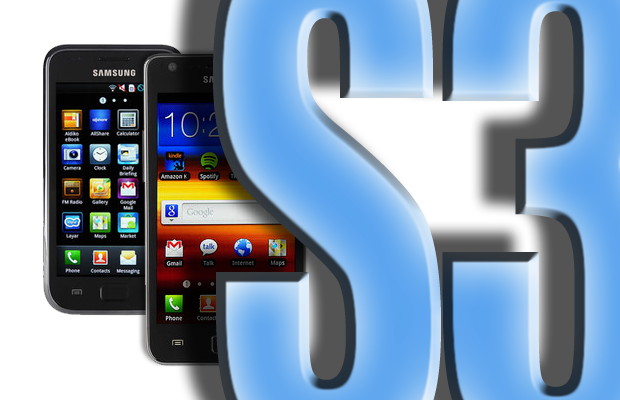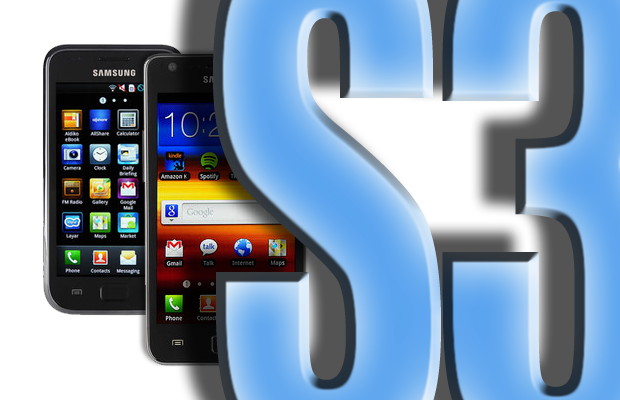 Remember that Samsung Galaxy S3 April launch rumor we reported on just days ago? Well, Samsung now says an April launch is not going to happen. They took to their Korean Twitter account telling everyone not to believe rumored press releases.
Furthermore, Samsung says once a specific launch date has been decided, they'll tell us via their Twitter first.
This information comes straight from the folks at The Verge, who received an official statement from Samsung saying they aren't ready to announce the phone quite yet. Their statement reads:
The successor to the GALAXY S II smartphone will be unveiled in the first half of the year, closer to commercial availability of the product. We cannot confirm the detailed information at the moment.
The specs sheet for the Galaxy S3 is still amazing and we look forward to drooling all over our keyboards while waiting for a Samsung Galaxy S3 unveiling no later than June.