Will the iPhone 5 (New iPhone) Have 4G LTE Technology On Board?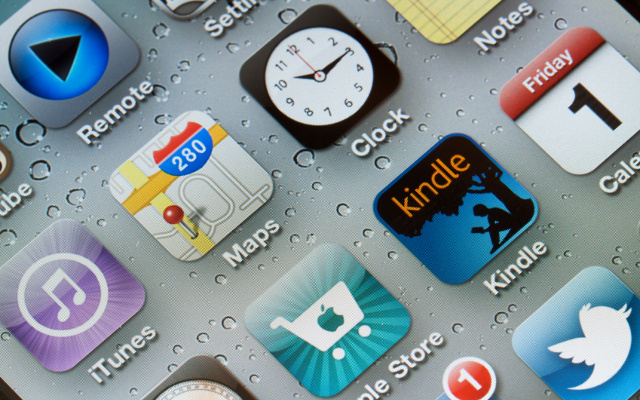 Since the New iPad had 4G LTE built in, one would think it wouldn't be much of a stretch to speculate Apple's upcoming iPhone 5 / New iPhone will be 4G LTE compatible as well, which is what we stated three days ago.
This new round of speculation can also be fueled by new evidence allegedly obtained by iDownloadBlog, which consisted of code someone was able to find within the iOS operating system itself with several specific reverences to a 4G LTE iPhone.
iDownloadBlog also speculates that "not only will we be seeing 4G capabilities on future iPhones, but there's also the possibility that we could see FaceTime finally make itself available (officially) over cellular connections. Considering that 4G connectivity is much more akin to Wi-Fi connections when compared to 3G, we'd say Apple would be more on board than they were with 3G. The final decision likely rests with the carriers, as evident from the lack of 4G FaceTime support on the new iPad."
4G LTE is currently widely in use only in the United States, with launches in the UK planned for later this year. It is unclear if or when Tru will be setting up roaming agreements, but because of the complications with the possibility of 4G LTE roaming, including the very different spectrum frequencies being used, we doubt 4G LTE roaming will be a reality for anyone anytime soon.
Related Article: iPhone 5 (New iPhone) Release Date, Rumors, and Ridiculous Theories