Could the iPhone 5 (New iPhone) Have A Bigger Screen?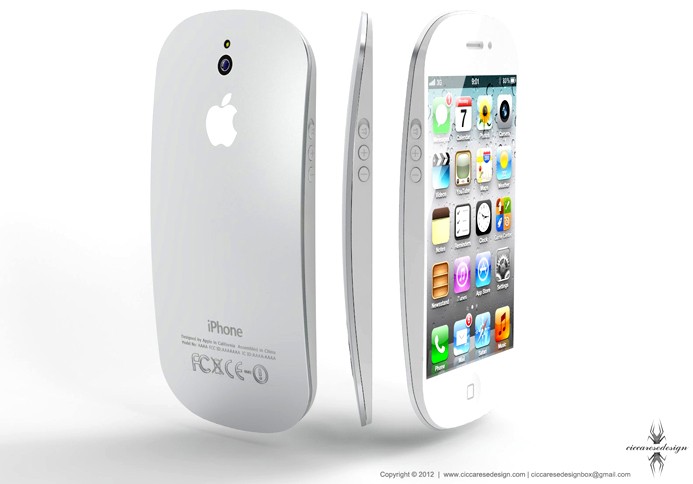 Many of you will remember the iPhone 5/New iPhone article we posted just last week that listed a few iPhone rumors. Well, we have another rumor here, this time courtesy of CNET that claims the new iPhone 5 will have a 4.6″ screen, a big venture from Apple's 3.5-inch screen. With an extra 1.1″ of space, one can not help but wonder at how much better apps and games will feel.
Some Android and Windows Phones have had screens that rival (or even exceed) 4.6″ but this will be the first time Apple has gone to a screen so large.
Interestingly enough, we can't help but wonder if this rumor has anything to do with the rumored "iPad Mini" that is supposedly being cooked up at the Apple offices. With a larger iPhone, wouldn't releasing a smaller version of the iPad seem a bit redundant?
As we reported, 4G LTE is also a probable addition.
As for the release date, it seems more likely than ever that June is the official date. In last week's article, there were a number of possible dates going around like a plague, but June has been the most common. Still, it is just a rumor and we will, of course, not have an official date until Apple finally lifts the veil on what is already the most anticipated mobile device in 2012.
As always, we will bring you more on the iPhone 5 as it develops.
Stay up to date about iPhone 5! Click Here to "Like" our page on Facebook!
Photo: Ciccarese Concept Design