Are You Ready For HTC One S and One X? Release Date: Imminent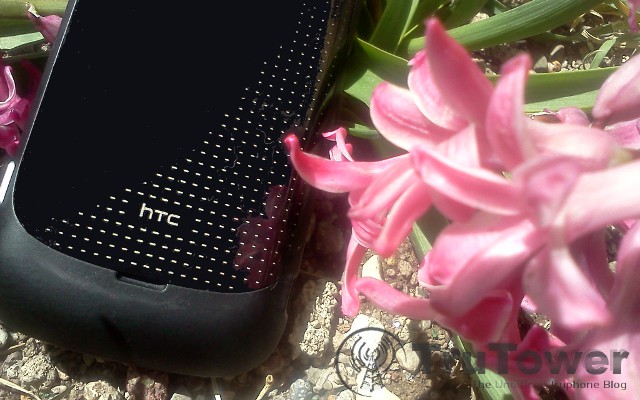 Roaming SIM and VoIP/Messaging App fans bid welcome to the HTC One, "a phone which was designed with the belief that no one person is the same as everyone else."
That is how HTC introduces the HTC One line on the YouTube video shown below, except they aren't showing off the phones at all. This video attempts to introduce the idea that the HTC One was designed with "different" in mind.
[youtube http://www.youtube.com/watch?v=8yMuu2QG9ss&w=320&h=180]
Whether you're going after the HTC One X or the HTC One S, you'll be glad to know that both devices are coming sooner than you might think. In fact, if you live in the UK, then get ready to jump for joy on Thursday. T-Mobile and Orange have announced Thursday as the day when you can pick these phones up in stores and online.
For American consumers, April 22 has been identified as the date on which the HTC One S will launch on T-Mobile USA. The HTC One X will launch "in the next few weeks," possibly as early as May 6th according to reports we've read.
In all cases, global SIM users will want the SIM-Free unlocked global versions of course.
If you haven't yet decided which device you're going to clamor after, it might help you a little if you were to check out our Mobile World Congress article of the HTC One specs.