RIM Launches BlackBerry Mobile Fusion for Android, iPhone, iPad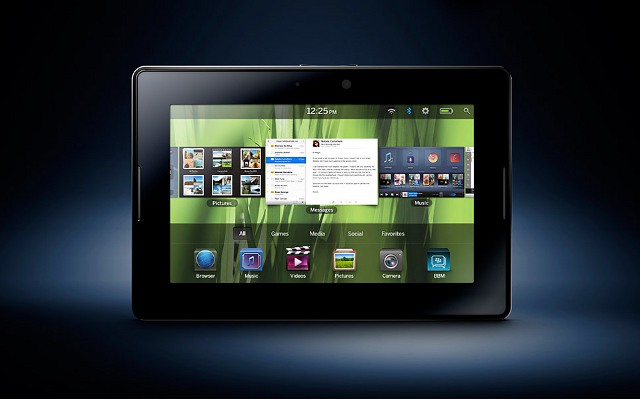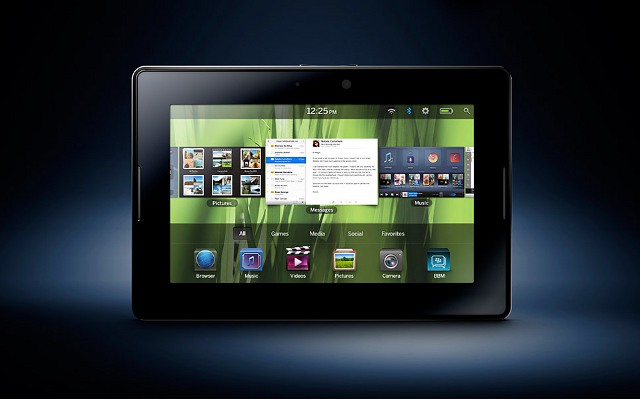 Research In Motion (RIM) has finally launched BlackBerry Mobile Fusion for iOS and Android-based devices.
RIM first announced BlackBerry Mobile Fusion last year. Mobile Fusion allows business customers to manage devices across BlackBerry OS, iOS, and Android from a Web-based console.
Mobile Fusion will also support BlackBerry 10 handsets when they launch later this year.
RIM's new service highlights the rapidly changing market in which the company is battling. It's hard to believe that there was a time when the maker of the BlackBerry was the only relevant mobile firm in the corporate world. Apple's iPhone and iPad, however, are pulling the rug from beneath the company that is credited for inventing the corporate smartphone, along with a wide selection of Android-based devices.
In order to keep its footing, RIM has recognized that it needs to make some changes and come up with brand new solutions to stay alive in the ever-evolving market. Mobile Fusion is one such solution.
The software is available as a free download in Apple's App Store and the Android Market. RIM's Client Access Licenses will start at $99 per user or $4 per user per month. The company says it will offer a 60-day free trial and will allow for volume discounts.