Samsung to Unveil Galaxy S III on May 3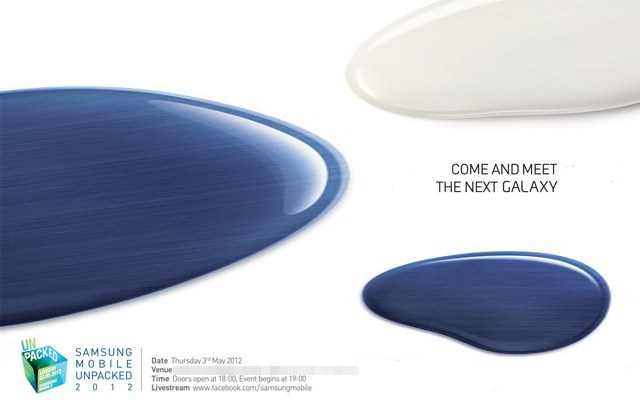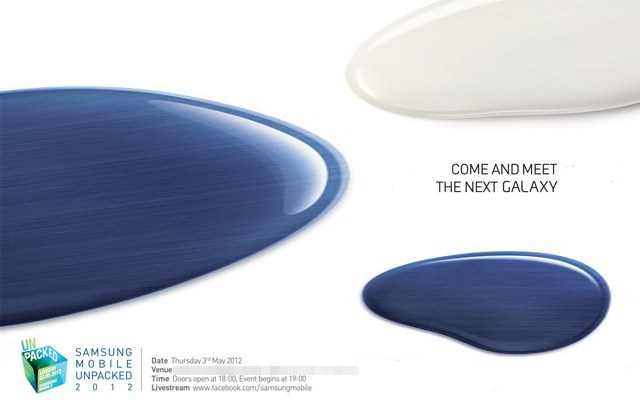 Samsung Electronics said it will unveil its latest flagship smartphone, widely believed to be the Galaxy S III, at an event in London on May 3.
Samsung indicated that it would be announcing "the next Galaxy" that Thursday.
In late January Samsung said it would not announce the Galaxy S III at the Mobile World Congress conference in Barcelona, Spain, and that "the successor to the Galaxy S II smartphone will be unveiled at a separate Samsung-hosted event in the first half of the year, closer to commercial availability of the product."
Little is known about the product other than some Galaxy S3 rumors that have slithered their way onto the internet, including rumors that the device would have support for LTE and will be powered by a quad-core Exynos processor.
A May launch for the Galaxy S III would also shorten the window in which Nokia has to promote its newly-released flagship Lumia 900 Windows Phone. The device went on sale April 8, and despite a glitch causing connection troubles, has thus far shown strong online sales.