(Updated) Samsung's "New Galaxy" Countdown Reaches Zero, Teaser Video Live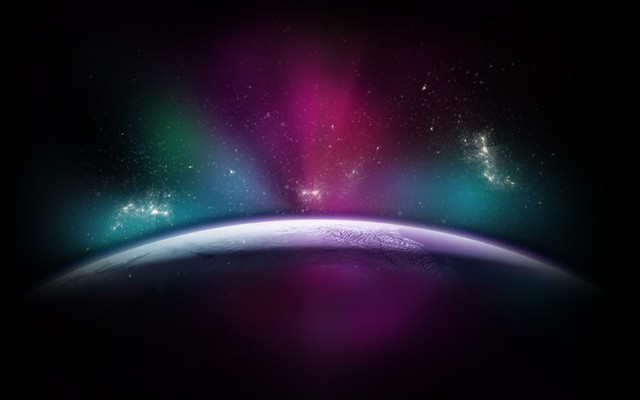 Leave it to Samsung to increase the hype for their next Galaxy device, the long-awaited Galaxy S III. The countdown timer we first saw online yesterday has ended as expected.
Samsung has posted the next in what is very likely to be a series of clues leading up to their May 3rd Samsung Unpacked event, where they will unveil the new Galaxy S III (if, indeed, it does keep that name).
Unfortunately, the video doesn't show much at all, other than text interlaced with galactic images promising that owning a Galaxy S III will make your "view of the world grow even wider" (and, of course, a herd of sheep that more than likely refers to iPhone owners).
Tru users the world over, whether using the Tru App or the Tru SIM, have been waiting patiently for the Galaxy S III, which has been leaked and rumored more than even the upcoming Apple iPhone 5 this year. Many of you are ready for the leaks to end and the phone to be here already.
Look on the bright side: May 3 is only a week and a half away!
Update: Samsung has posted a new sign-up page for the Galaxy S III leading up to the Galaxy S III unveiling on May 3 on the Next Galaxy website. Sign up with e-mail or social networks to stay in the know!
[youtube http://www.youtube.com/watch?v=8NnVU8R6mAU&w=320&h=180]