Apple Seeks to Claim iPhone 5 Website Domain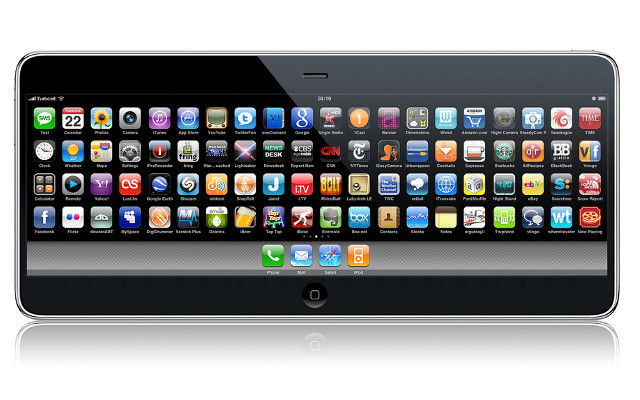 More iPhone 5 rumors? No, now we're finally getting into some news! The latest tidbit comes in the form of a domain name – iphone5.com – for which Apple has filed a claim with the World Intellectual Property Organization.
The WIPO filing does at least suggest that Apple is considering the iPhone 5 name for the next iteration of its popular handheld device. Or perhaps it just wishes to take that domain out of play.
In its current state, iPhone5.com is a forum site, created in February 2008. According to the directory for domain name ownership, Whois, the owner of the iphone5 domain wishes to keep her or his identity private, but the owner's mailing address is a post office box in Fortitude Valley, Queensland, Australia. Its copyright statement clearly indicates that it is "not endorsed, sponsored, nor otherwise affiliated with Apple" and that it was created "for the sole purpose of entertainment and knowledge."
"Given that Apple typically doesn't pursue domain names for its products until after they launch, lest their names be revealed ahead of time by the negotiation process, it seems odd that Apple is already seeking to gain control of iPhone5.com," says Eric Slivka of MacRumors.
The new iPad was thought to carry the "iPad 3" moniker. However, a last-minute name change turned the iPad 3 name into an SEO marketer's worst nightmare. It's possible Apple could go with "new iPhone" for their next device, and until it's figured out, we here at TruTower will continue to put it all in parentheses as we've always done.