Nokia Confirms Unlocked 808 PureView for United States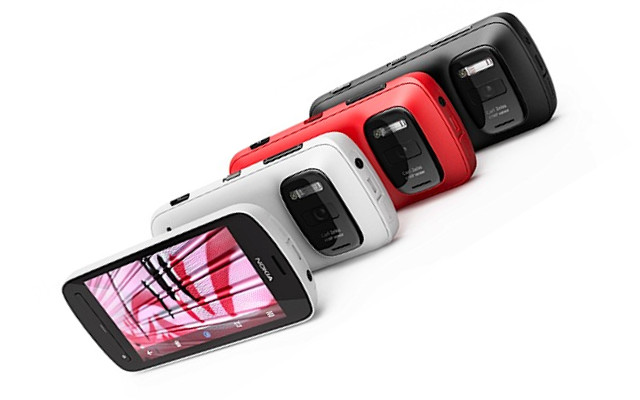 For our readers in the United States who may have been disappointed with the news that Nokia would not be bringing its 41 megapixel wonder stateside, this should be music to your ears. Nokia's focus right now in the states may currently be on the Lumia 900 and Windows Phone, but that doesn't mean it's planning to leave its other notable offerings outside of Uncle Sam's borders.
Speaking with PC Mag, Nokia executive Chris Weber explained that the company aims to offer its Symbian Belle flagship-handset in the U.S. in the "next couple of months" — unsurprising, considering it recently passed through the underground testing-chambers of the FCC.
Unlike the Lumia, however, this mega-phone will only be sold unlocked, which is definitely good news for global SIM users looking to score a shiny new device with which to use their accounts.
While we're still eager to find out more detailed availability information such as pricing, you can now rest assured that you'll soon be able to enjoy posting photos to your Facebook profile in all their 41-megapixel greatness!