Apple Preparing iCloud Upgrade, Photo Sharing Features for June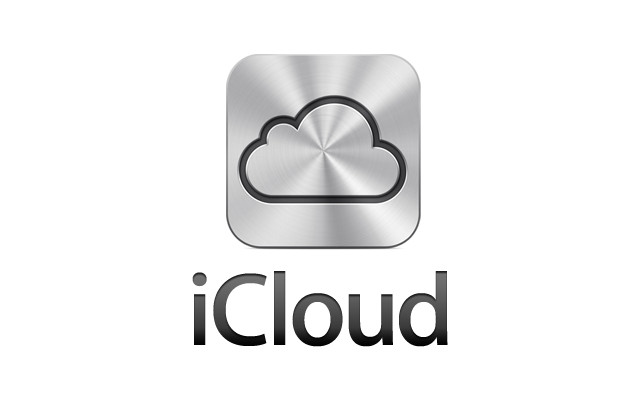 According to sources at the Wall Street Journal, Apple is planning to announce a major upgrade to its iCloud service at the Apple Worldwide Developers Conference (WWDC) in June.
The update will include new photo-sharing features that will allow users to comment on images, bringing a little social flavor to global SIM and VoIP users who are currently enjoying the data-syncing service today. In addition, the personal media service is also going to expand to support videos.
If all that weren't enough, the same WSJ sources also claim that Apple is building out a syncing service for Notes and Reminders, which is rumored to debut alongside the upcoming iOS 6 operating system.
Obviously none of this is 100% concrete, so we'll file this into the "leaks" and "rumors" bins for now, but it certainly sounds as if Apple is planning to put forth some serious effort into making iCloud succeed where their MobileMe service fell short.