Truphone's Tru Labs Looking for UI/UX Designer for Mobile Applications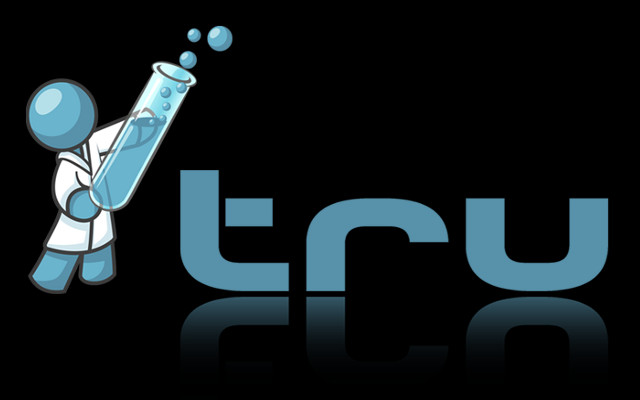 While we don't report on every job listing that opens up in the Truphone offices, those that we find intriguing, especially when they look to signal a significant change in Tru VoIP, Tru SIM, or even the creation of future Tru services, we can't help but get a little excited.
Tru Labs has posted an opening for a UI/UX Designer – Mobile Applications. Obviously, this leads us to believe initially that the person who fills this job would be designing the user interface for Tru VoIP application and any future applications that Tru may release in the future.
The posting reads as follows:
Truphone is a global mobile phone network, with software applications on a wide variety of mobile platforms (iOS, Android, BlackBerry), desktop (Windows, OSX), and across a wide range of devices.

We're trying to solve new problems in the mobile space. How do you get rid of roaming charges? How do you get calls to people on the right device, when people now use a phone, tablet, laptop and/or desktop? How do you get your messages and call history across all these devices? How do you know if it's a good time to call someone?

We're trying to add relevance to mobile communications, so you can spend more time speaking to the people that matter to you, without worrying about the cost. Basically, we're trying to do for mobile networks, what Google and Facebook did for the Internet.

We are seeking a talented UI/UX Designer to work in our Labs team, alongside our existing lead designer, to deliver brand new user experiences across multiple mobile and desktop platforms.
What really intrigued us was the statement "How do you get your messages and call history across all these devices?" To us, this may signify a possible cloud interface, on which your call history and messages appear along with your contacts. It is true, though, that it could also be a solution similar to Facebook where your messages are viewable on both mobile and PC.
Some of you may have noticed that Windows Phone is not mentioned in the list of mobile platforms. This doesn't necessarily mean the application is not coming for Windows Phone. Remember our post about the possibility of Tru App coming to Windows Phone 8? Well, Tru is simply following the most popular market trends. Seeing as how the market share of Windows Phone just went up a fair amount coupled with the knowledge that Tru has already spoken with Microsoft about bringing their application to Windows Phone 8, we're inclined to believe that the application will indeed be available for that platform in the future. Adam Linford of Tru Labs did, however, mention that it would be "some way off" before they'd have anything to announce. Just don't expect to see the same from LG anytime soon.
If you think you've got the patience (and the XHTML/CSS skills) necessary to undertake this current offering, you can apply to the job and find out more details at the source link below.