Amazon Appstore Update Includes Test Drive Try Before You Buy Feature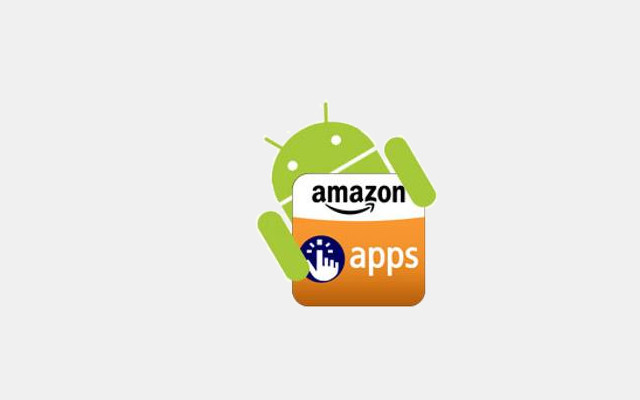 Considered one of those "non-essential essential" apps on Android to some users of the OS, Amazon's Appstore initially appeared on the Android scene last year, and one of its most innovative features was a Test Drive virtual machine that let users try out apps for free from their desktop. Thankfully, that technology has come to the handset.
In the newest update pushed today, release-2.6.53, Amazon has taken the liberty to add beta support for the cloud-based Test Drive feature to let users try out new software within the Appstore app itself before buying it.
According to the description, the feature is enabled on "select" Android phones and apps, although we didn't find any to try it out with on our HTC Glacier.
Check for an update within the app to try it out for yourself or click the Appstore link below from your phone to snag the latest version. Let us know how it works for you in the comments!
Amazon Appstore APK, (via Droid Life)