Apple Touch Panel Leaked, Hints at 4.1-inch iPhone 5 (New iPhone) Screen?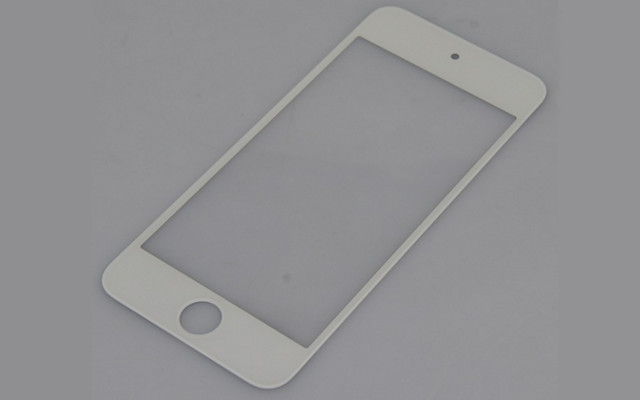 Here's a lovely leak for all of you Apple fans who have been clamoring for a bigger screen for the next iPod Touch or possibly — gasp — the iPhone 5?
A possible front panel part leak we've just found on the internet could change Apple's next-gen iPod Touch to do something it hasn't done since 2007 — significantly change the way it looks — and nods in the direction of the 2012-bound iPhone 5 to be included.
That is, if we go by the claims of sources from MacRumors. According to those claims, the iPod Touch, used by many Tru App users, would be growing up, with a taller 4.1-inch screen.
We're skeptical, yes, but having heard rumors of larger iPhone screens and knowing Apple's own tendency to base the iPod touch on whatever tune the iPhone is dancing to this year, we could be looking at the first in a long line of steps to the new iPhone 5's release later this year.